News
Latest News from our Labeled Solutions - July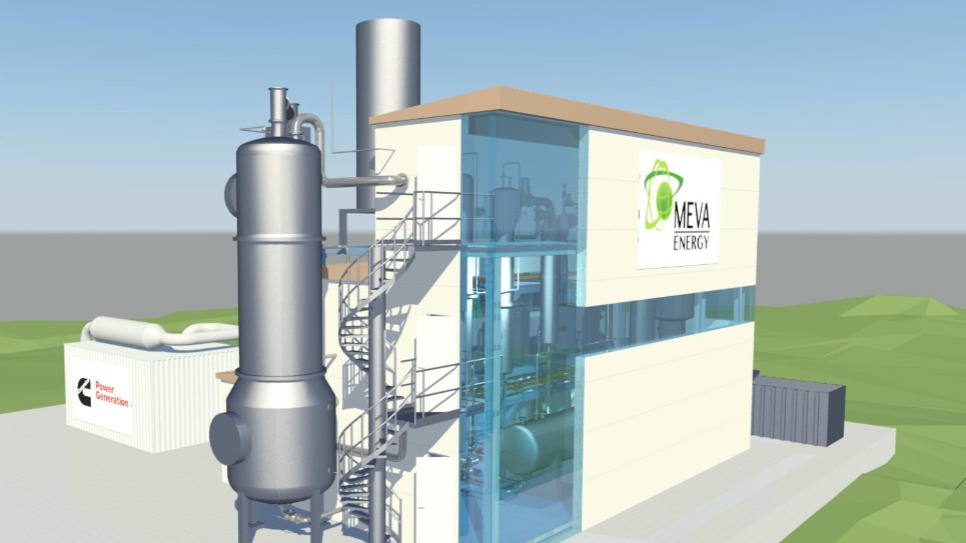 The month of July has proven successful for the Labeled Solutions. Great achievements including further implementations of technologies, new contracts and auspicious testing of solutions.
Meva Energy signs a green energy contract with IKEA
Meva Energy has signed a green energy contract worth MEUR 23 with IKEA Industry to produce long term renewable power from wood residue. In less than 3 years a Meva Energy power plant converting low value wood residue to renewable gas will be in place at IKEA Industry's production unit in Zbaszynek, Poland. The collaboration is an investment in on-site renewable power, and introduces a novel and highly efficient technology to produce green energy. This agreement specifies that Meva Energy will deliver and sell power and wood residue reception services for a period of 10 years to IKEA Industry.
This installation will greatly reduce the CO2 emissions by 14 000 tons per year, along with reducing the number of wood residue truck transport leaving the factory (reduced by roughly 300 trucks per year). This contributed to IKEA's goal of transitiong to 100% renewable energy by 2025.
3D printing Construction first opening of a 3D printed school in Malawi

The world's first 3D-printed school has just opened in Malawi, created by the Labeled Solution 3D printing Construction by Holcim. This school was built in record time, with the walls 3D printed in just 18 hours. This technology can also reduce the building's environmental footprint by more than 50%. Overall, this innovative 3D printing process significantly reduces the time, cost and materials used for building housing and schools. Globally, it has the potential to bridge the education infrastructure gap at scale.
IMEON : 1,500 m2 industrial building self-sufficient in energy

IMEON's technology has equipped the headquarters of a Swiss company based in Ticino with their X-Trem Energy storage system (ESS) to complete the previous solar panel installation of the company. Thanks to this installation, the company is now self-sufficient in electricity. The previous installation showed 20% of the electricity produced consumed internally with 80% injected into the public grid. IMEON's technology specialized in artificial intelligence dedicated to solar energy storage management will improve the previous installation to make the company 100% energy autonomous.
This installation includes all of the components required for a self-consumption solar installation with storage, such as power electronics, lithium batteries, electrical protection, and a communication system for monitoring the installation. The whole system is controlled by artificial intelligence to increase the amount of energy produced and the life of the system. These components are integrated in a cabinet designed to be installed outdoors with a temperature maintenance system able to adapt to the most extreme weather conditions.
This follows the news that the French company had earlier in the year been listed among the Top 105 Solar Energy startups worldwide.
B:bot 100th machine installed in France and presented at the Elysee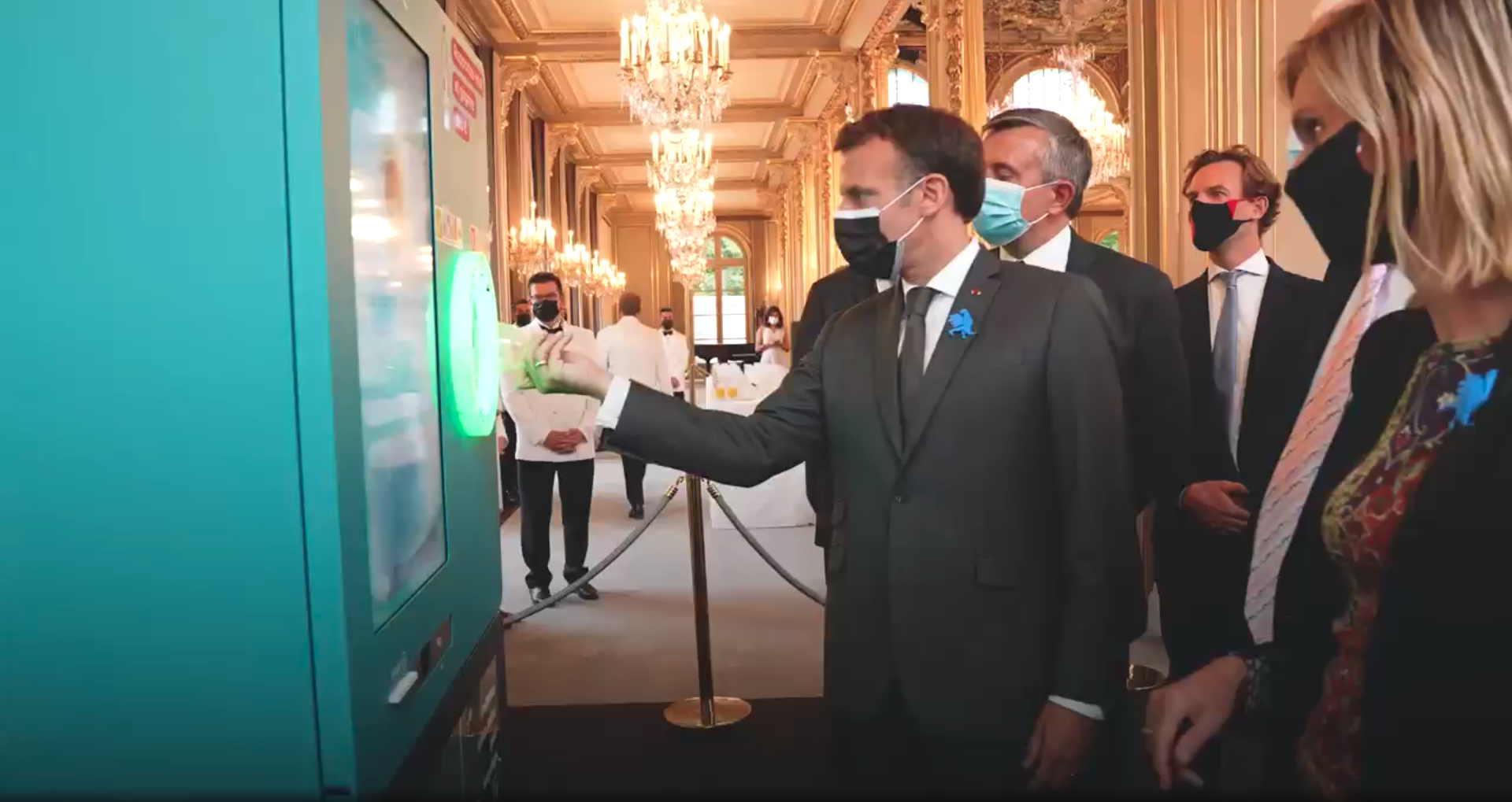 GreenBig has now successfully installed 100 B:bot units in France. B:bot is a solution of less than one square meter dedicated to the collection and sorting of PET bottles.
The technology was also selected as one of the 127 new technologies to participate in the Made in France event for green startups at the Elysee with a B:bot device installed for the event itself. The president of France, Emmanuel Macron, is pictured above making use of the Labeled Solution. The goal of B:bot is to encourage people to recycle more and target a major problem in France as only 55% of plastic bottles are recycled.
HelioRec tested in a wave tank, a new step towards their commercialization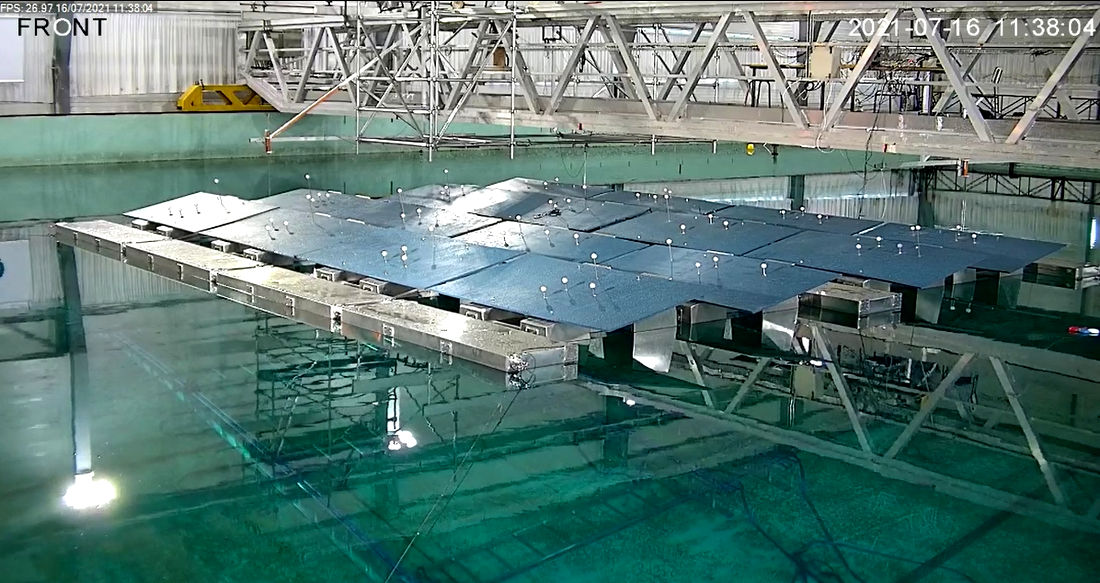 French startup HelioRec has completed testing of its floating solar technology model at the wave tank of Ecole Centrale de Nantes. The two-week testing has seen them build the full scale floating solar prototype to demonstrate that the system is 'hydro-lock'. Meaning that, it can keep water inside the floater providing additional mass and stability. This avoids extra material costs for ballasting.
The technology was tested against both regular and irregular waves, assessing a variety of parameters. This compact, easy to transport solution leaving no waste (using recycled plastic for its construction) passed the tests successfully. This represents another milestone on their path to commercialization.
The next step will be to install the technology for the pilot project in the Netherlands as part of the PortXL accelerator, where HelioRec was selected among 1000 applicants.
HydroFLOW implemented in Dairymaid factory in South Africa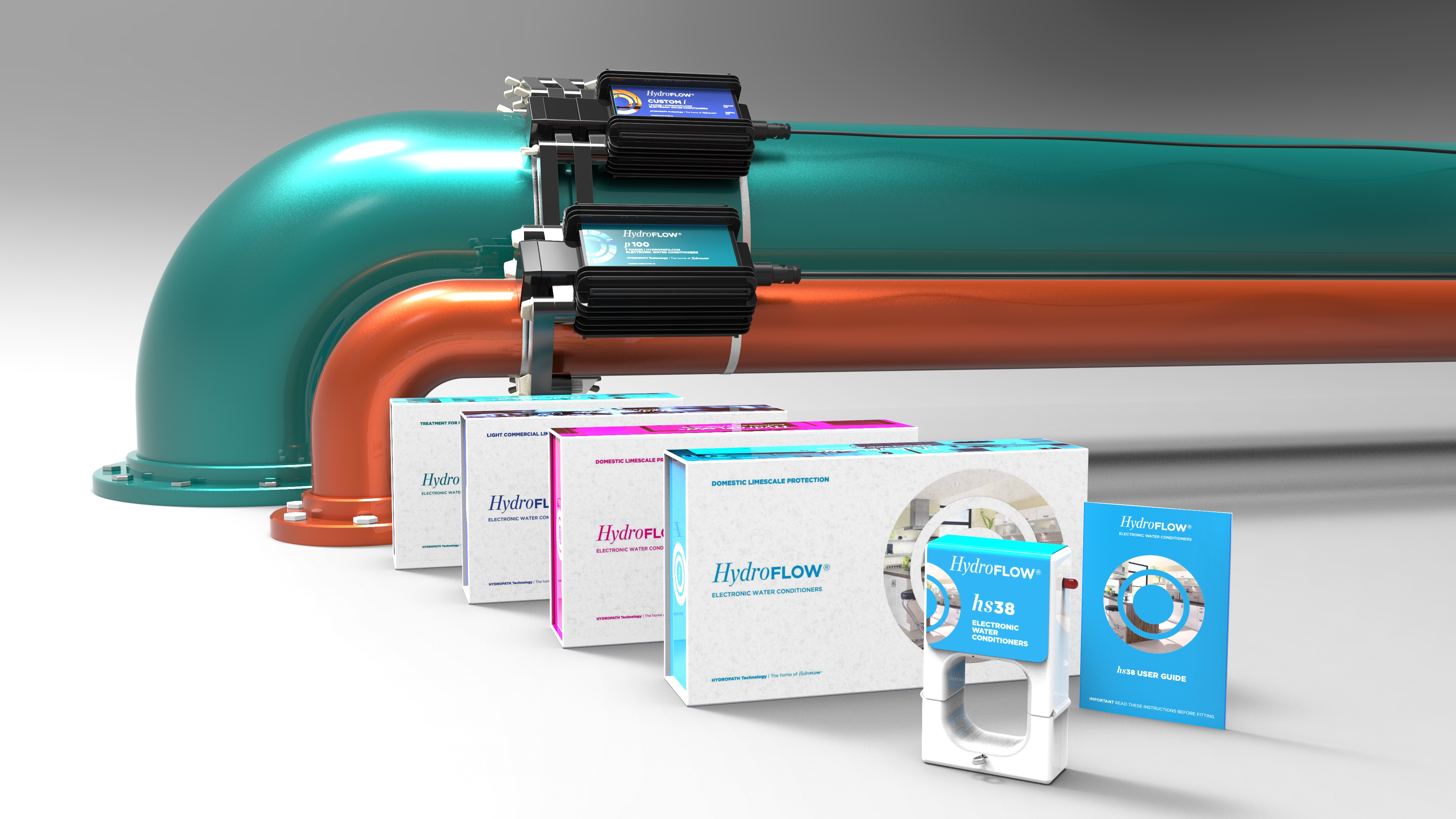 The famous Dairymaid food and beverage manufacturer has adopted HYDROPATH's HydroFLOW technology in their South African facility throughout 2020 showing excellent results. Dairymaid were seeking non-chemical solutions to reduce their environmental impact, running costs and maintenance. The installation of HydroFLOW delivered impressive results. Dairymaid cited "substantial change in the hardness of the scaling over three months", with the existing limescale easily wiped off by hand on surfaces, and no new scale forming on any elements was recorded. The results were compared with another site not using Hydropath's technology, with the comparative site's tubes being white with scale.
Reducing scale is important to avoid losses of heat transfer thus reducing waste energy. Limescale is also damaging to equipment as it creates growing layers for biofilm and bacteria causing unsafe conditions and corrosions.
Arqlite Gravels from unrecyclable plastic in California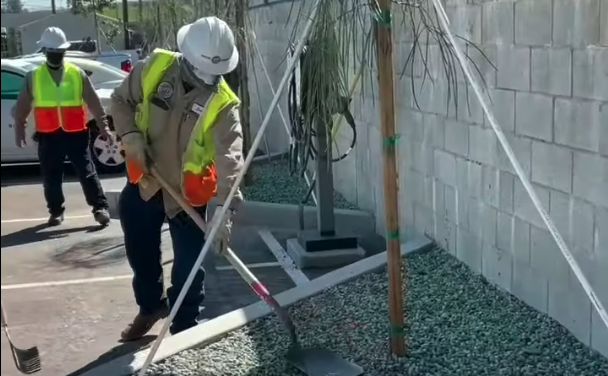 Arqlite's solution allows to recycle complex plastic into smart gravel, creating a strong and sustainable alternative to mineral gravels from concrete. Their first facility is currently scaling up to treat 1,500 tons/month of plastics processed and diverted from local landfills in California. Other recent achievements from Arqlite include selling their Smart Gravel in bulk to big construction companies and through major retails stores such as Amazon, Home Depot and WalMart, and the Los Angeles department of water and power utilizing their Smart Gravel.
Following their success in California, Arqlite wishes to go global. They have opened a public crowdfounding to combat plastic waste having reached 90% of their goal, collecting $ 500,000.
Free heat SAS Geocooling of a 700 student school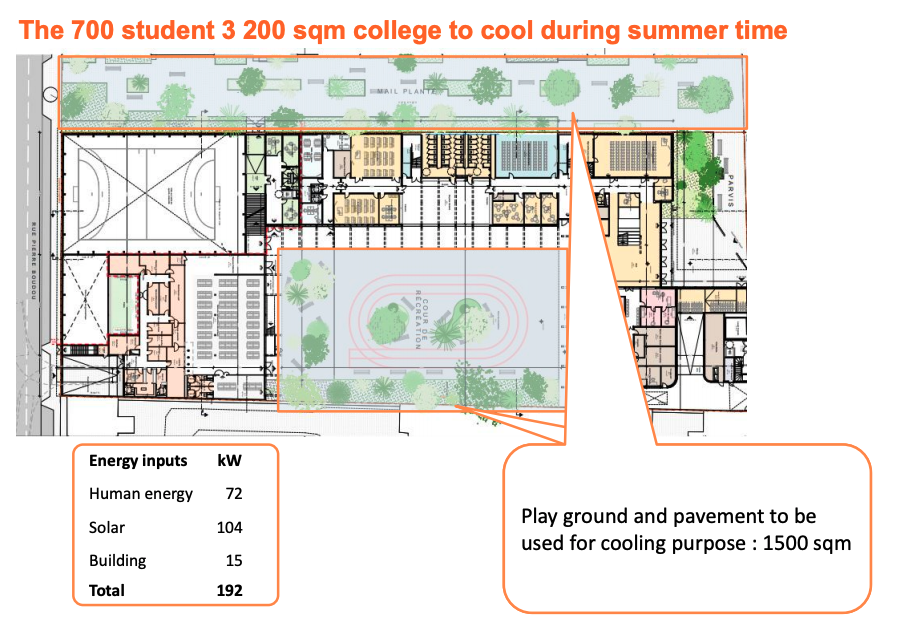 Free heat SAS has cooled its first school using no energy in France using their Geowall technology. Geowall is a simple cost effective geothermal probe which can be installed underneath the school playground. Only 1 square meter of playground underground is needed to cool 4 square meters of school. The first studies show that playgrounds are large enough to fit all the required Geowalls. This first project was installed in a 700-student school near Pariscreating around 50-70 kw at peak cooling capacity, using 50 Geowalls.
As air conditioning becomes a need for students, this solution becomes a sustainable alternative to respond to this increasing demand. The maintenance-free device can produce a large amount of cold momentarily and avoids energy consumption. It also offers a material solution cheaper than alternatively geothermal drilling.