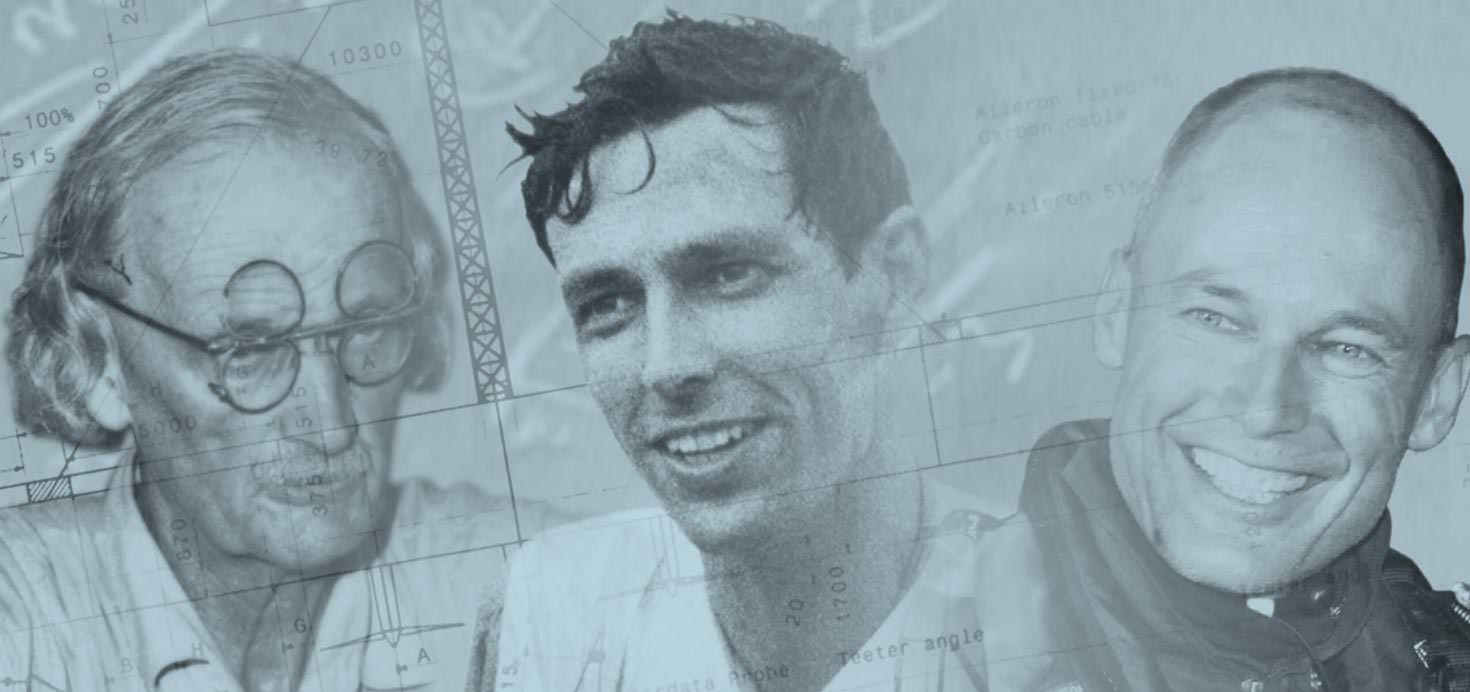 In this family, they invent and explore - from the stratosphere to the ocean depths - combining scientific research, adventure and respect for nature
The conquest of the stratosphere and the ocean depths, the first around-the-world balloon flight, the airplane that flies without fuel: everyone knows about royal dynasties and financial sagas, but never before in history has a single family had such an impact on the world of exploration as Auguste, Jacques and Bertrand Piccard. Having all pushed back the frontier of what is possible, the three of them embody the spirit of scientific and human adventure just as the visionary Jules Verne imagined it.
Combining scientific rigor and a taste for innovation, these three men passed on from one to another an unquenchable curiosity, one that allows them to go beyond the obvious, to surpass themselves and to believe in their dreams. They all share respect for nature, a drive to understand the world, and a conviction that technological innovation can improve it.






Could there be a gene for exploration?
It's really more a matter of an education based on curiosity, a desire to push back the limits of what is known and what is possible, and faith in technological solutions to carry humanity forward. This is how each in their own way, Auguste, Jacques and Bertrand, imagined revolutionary machines that accomplished what no one before them had thought possible.
According to the writer Jacques Lacarrière : « These three are the embodiment of humankind's maddest dreams – becoming a fish or a bird ». But the maddest thing of all is that they succeeded in transforming their dreams into reality. A family inspired by great humanism and sensitized very early to the need to preserve the planet.