News
The first Hydrogen-Electric commercial flight and more - November Solutions' Update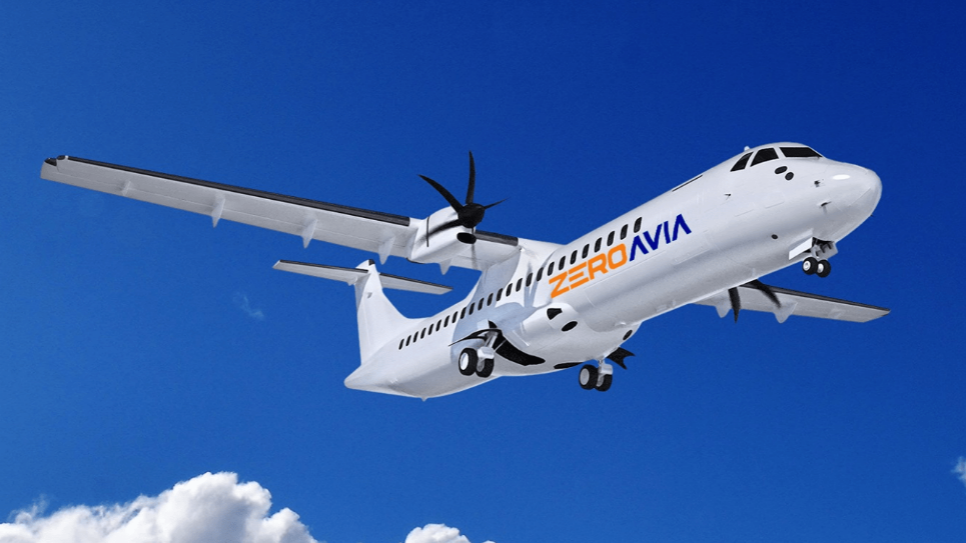 Regardless of the outcomes of COP, the Labeled Solutions continue to grow and take up positions of influence in the economy. This month, we celebrate a strong step toward decarbonized commercial flights, award winners and the expansion of electric mobility in Africa.
Zeroavia plans hydrogen-electric commercial flight
ZeroAvia, Royal Schiphol Group, Rotterdam the Hague Innovation Airport and Rotterdam the Hague Airport have partnered to implement the first zero-emission commercial passenger flight between Rotterdam The Hague Airport and London with 19 seater aircraft in 2024. This collaboration is making zero emissions flight a reality for passengers in the first half of this decade! The aircraft, currently in development by ZeroAvia, will fly entirely on Hydrogen. Zero Avia has focused its R&D on developing a hydrogen-electric powertrain - using hydrogen fuel cells to power electric motors - as a viable way to tackle aviation's climate change impacts at scale.
Read more
SolarisKit brings home the Scottish Net Zero EDGE prize from Glasgow!

Following a pitching at COP26, SolarisKit walks away winner of the Scottish Net Zero EDGE prize! The Scottish EDGE is the UK's largest funding competition for high growth potential businesses. This year, sustainable finalists have been brought to COP26 to pitch live and secure funding of up to £100'000. The new Net Zero EDGE prize award reflects Scotland's drive to be net zero by 2045. SolarisKit's Labeled technology converts sunlight into hot water, demonstrating the role played by innovators in supporting governments' net-zero ambitions.
Wasser 3.0 GmbH, category winner of the Aquatech Award!


Wasser 3.0 GmbH has taken home the Aquatech Innovation Award in the category Green chemicals for water technology! For many years, the Aquatech Innovation Award has been celebrating the most innovative products, services or solutions in the water industry. With its technology, Wasser 3.0 enables new standards in wastewater treatment by combining high-tech materials and low-tech processes.

Read more
Cemex invests in Synhelion
On November 2nd, Cemex announced their investment in Synhelion. This investment aligns with Cemex's ambition to decarbonize the cement manufacturing process and their climate action goal to deliver carbon-free concrete by 2050. Synhelion is a Solar Impulse Foundation Labeled Solution that developed a pioneering technology that converts concentrated solar heat into the hottest existing process heat on the market, making it possible to decarbonize industrial processes such as fuel production and cement manufacturing.
Ampersand raise $9M to expand into Africa
Ampersand announced a $9M raise from the US Government's Development Finance Corporation. With this funding, they will finance the further development of their battery swap network and battery fleet to serve electric motorcycles in Rwanda and Kenya. This investment follows their successful $4M Series A raised earlier this year from TotalEnergies venture arm Total Carbon Neutrality Ventures, and from Ecosystem Integrity Fund, a prominent Silicon Valley Cleantech VC. Ampersand is an electric mobility network for light vehicles in Africa. Ampersand's Battery allows drivers to purchase or lease electric motorcycles at a competitive price. The batteries are owned by Ampersand and provided as a service to drivers which allows them to pay for electricity the same way as petrol, paying for what they use.
BrainBox AI crowned winner of the Tech for Our Planet challenge programme at COP26!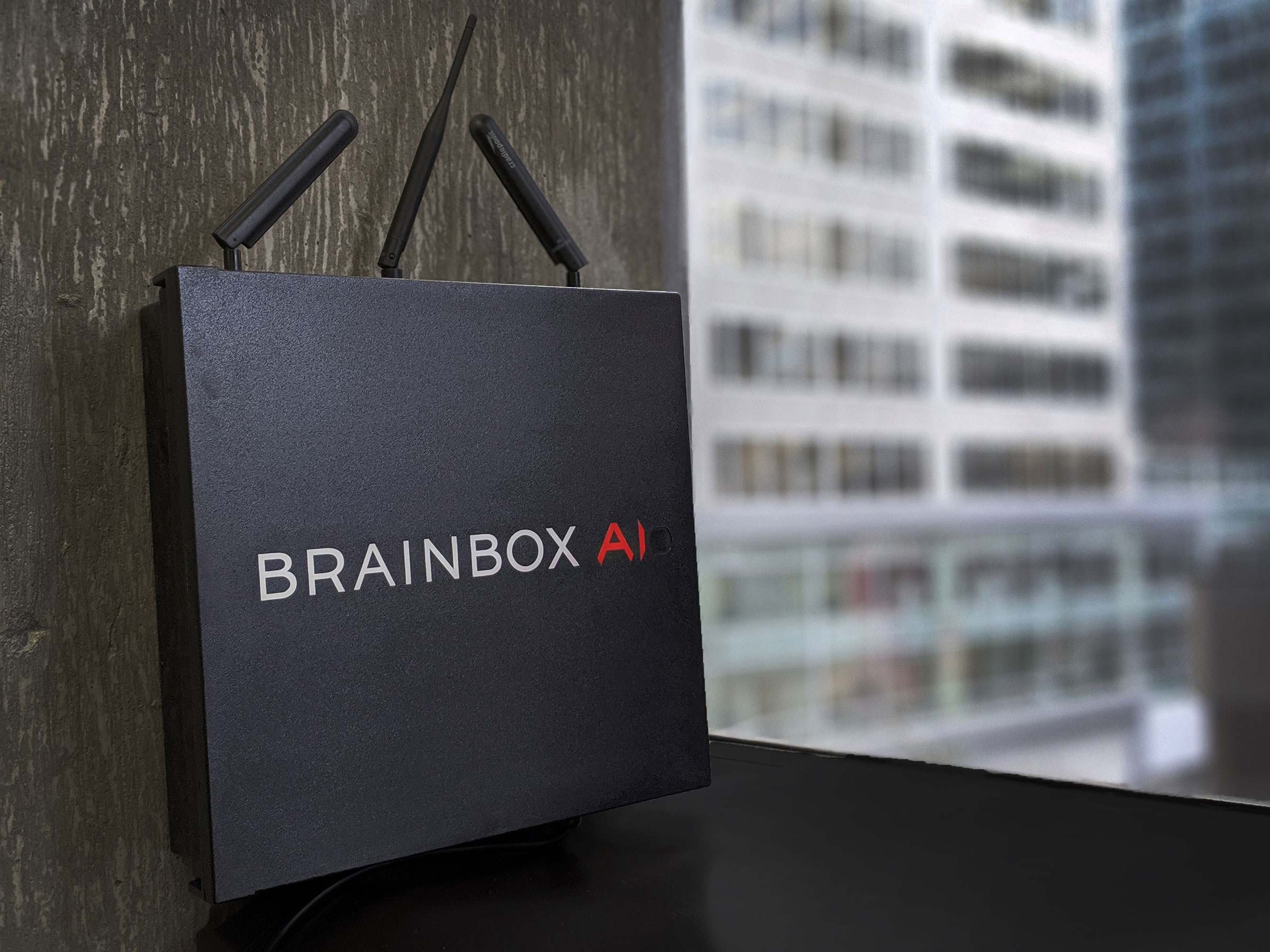 The Tech For Our Planet challenge is an opportunity for startups to pilot technology toward zero emission targets. The initiative of the challenge is to explore how digital and data Solutions can make a major and essential contribution to the global climate effort. BrainBox AI offers Artificial Intelligence to combat climate change by making commercial buildings smarter and more efficient. With its Solution, BrainBox AI makes the existing infrastructure predictive and self-adaptive, while significantly reducing energy consumption and production.
CCm Technologies, winner of The Economic Innovator of the Year Awards 2021!
The Spectator's prestigious Economic Innovator of the year Awards celebrates UK innovators determined to make a positive contribution to society and capable of scaling up nationally and internationally. CCm Technologies strongly qualifies for the latter with their Solution to convert carbon and other waste streams into stable value-added materials for agriculture, sewage treatment, food production and waste sectors. That's not it for CCm Technologies! They were also recently featured in the BBC radio Series 39 ways to save the Planet. Discover the program here.