News
Latest news from our Labeled Solutions - April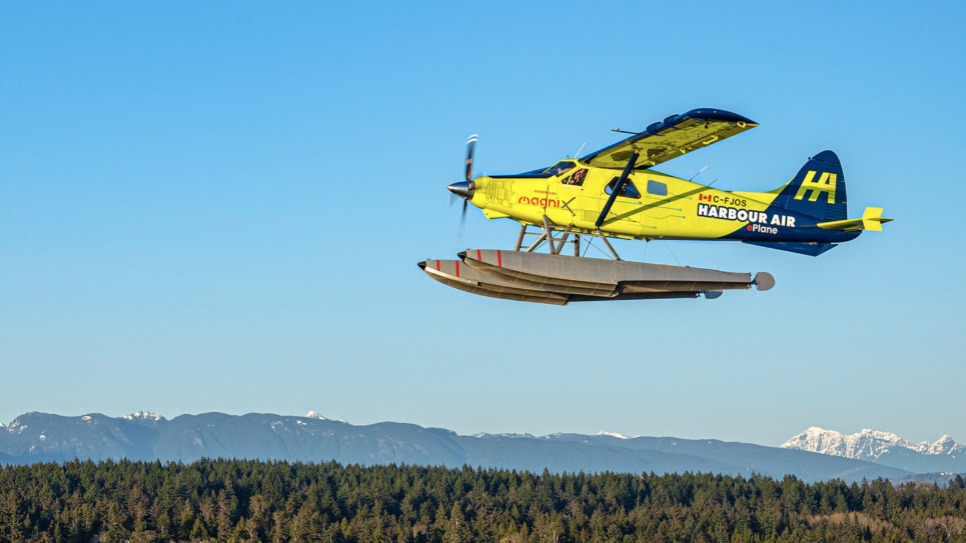 April was the setting for the culmination of four years work, in which the Foundation achieved its long-awaited milestone. As we venture beyond 1000 Solutions, the technologies remain at the forefront, relentless in their growth and innovation. World-firsts, partnerships with market leaders and government shareholders – find out what our transformative technologies have achieved in the past month.
H55 partners with Harbor Air and magniX to certify the first all-electric commercial aircraft
Solar Impulse spin-off H55 has partnered with Harbor Air, the largest seaplane airline in North America, and magniX, a company specializing in electric motorization, to certify the first regional transport ePlane - the goal is to convert Harbour Air's entire fleet to electric power. The companies will work with Transport Canada to certify the installation of magniX's electric propulsion unit and the latest generation battery system provided by H55, transforming Harbor Air's seaplanes into a fully electric commercial fleet; an important step forward in commercial-electric aviation.
Carbios and Michelin take a major step towards world-first 100% sustainable tires

Labeled Solution, Carbios, and partner of the foundation, Michelin, are a major step closer to achieving a world-first in the tire sector. Michelin have successfully validated the use of Carbios' enzymatic recycling technology for PET plastic waste in its tires – the testing marks a new step towards 100% sustainable tires. Carbios' enzymatic recycling process uses an enzyme capable of depolymerizing the PET contained in various plastics or textiles (bottles, trays, polyester clothing, etc.). This major step confirms the potential of Carbios' process to engage the industry in a responsible transition towards a sustainable circular economy model.
UK government becomes shareholder in Bockatech
EcoCore® greentech, and co-founder Chris Bocking, were featured in the Financial Times as the UK government took a stake in Bockatech. The move from the government came as part of the Treasury's foray into the venture capital market through one of its coronavirus support schemes.The significant investment comes via the British Business Bank Future Fund supporting innovative UK companies with significant growth potential. The funding will enable the continued rapid development of the innovative EcoCore® packaging manufacturing platform — improving product as well as packaging sustainability quicker and releasing more economic potential faster.
Sollum Technologies signs agreement with Allegro Acres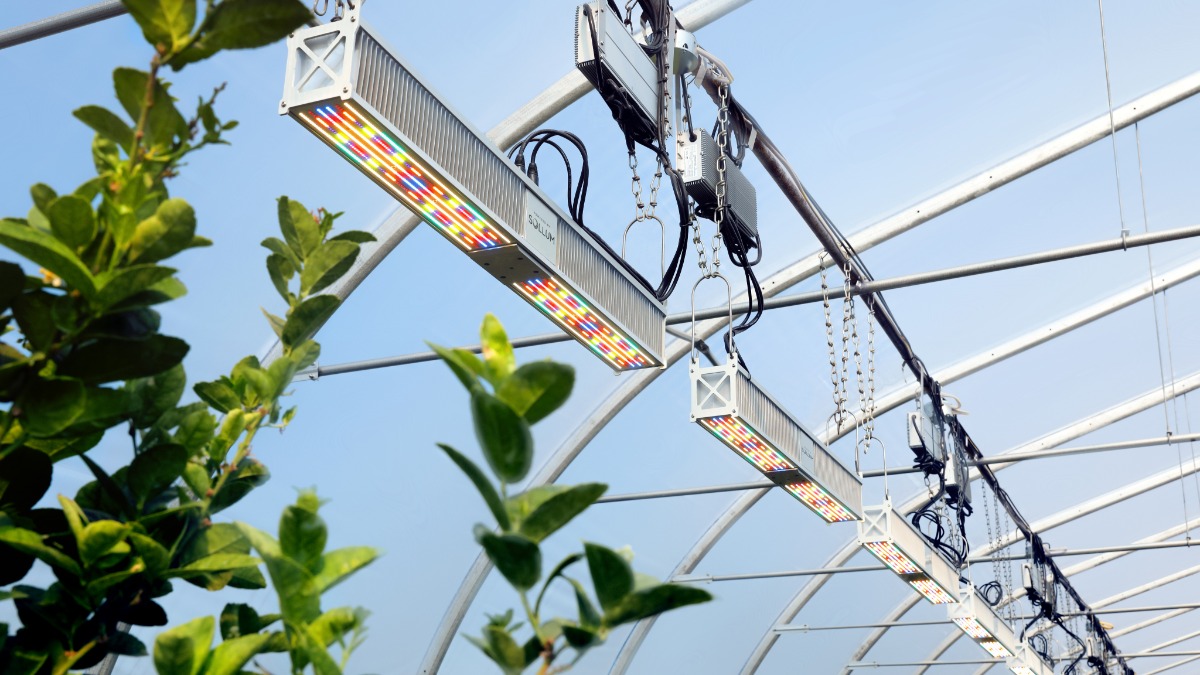 Following the successful harvest of Canada's first greenhouse crop of winter-produced peppers using LED lighting technology, Sollum Technologies has announced an expansion to its smart lighting solution in Allegro Acres' facilities. In addition to the initial four acres of greenhouse LEDs installed in 2020, Allegro Acres is deploying Sollum's unique LED lighting technology across an additional eight acres. This is a strong achievement in sustainable agriculture as the technology enables growers to deseasonalize and annualize their production in a commercially viable manner – leading to increased local production and a reduction in foreign food imports.
The city of Gothenburg chooses Nudgd's Solution when developing new district Masthuggskajen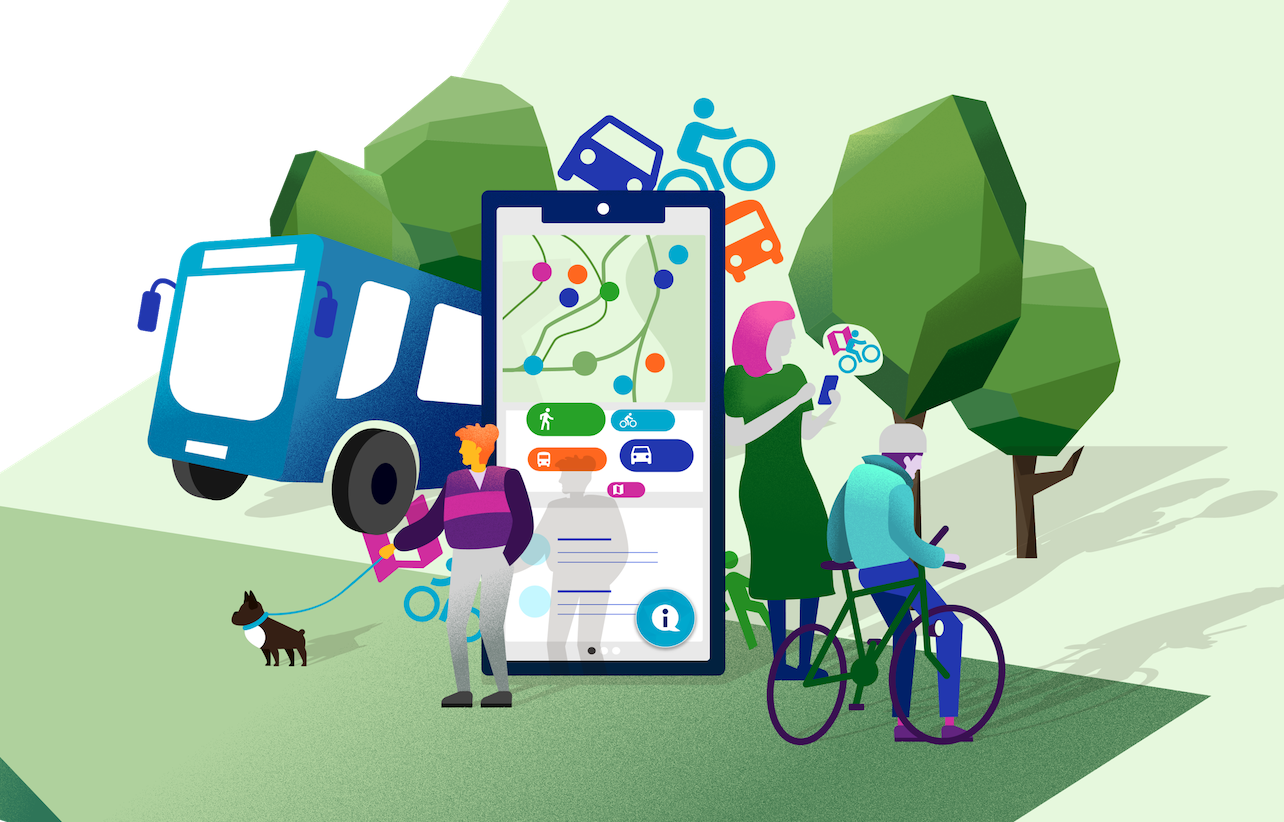 Digital mobility service Smart Travel Habits is being implemented by the city of Gothenburg to encourage more sustainable transportation in the expansion of the city. The Swedish platform helps municipalities, public transport companies, event organizers and workplaces that want to encourage people to start and implement more climate friendly travel habits. This initiative will allow residents and companies to consider their transport habits and incentivize a more sustainable public transportation model.
Pyrowave and Econcrete among 2021 BNEF Pioneers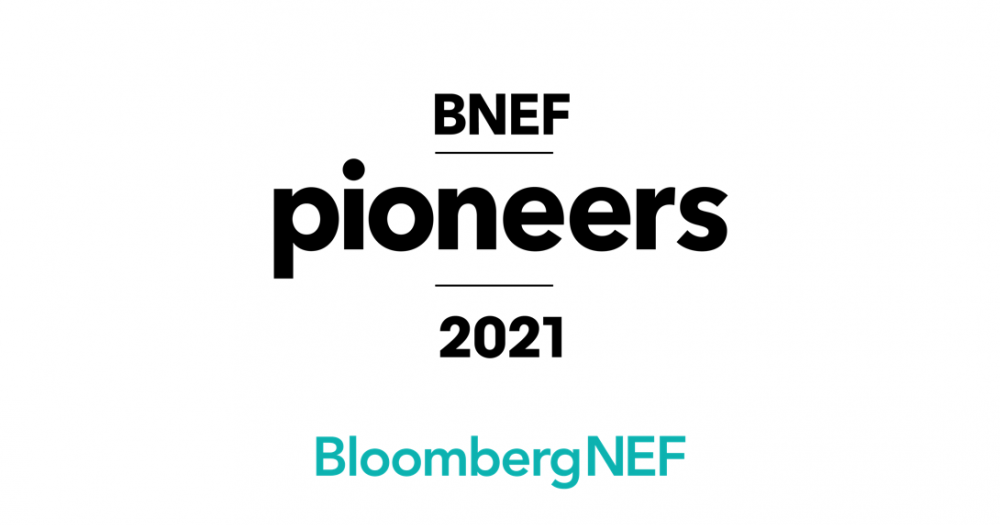 BloombergNEF (BNEF) has announced the twelve winners of the 2021 BNEF Pioneers – early-stage companies pursuing crucial low-carbon opportunities. Pyrowave, who received the Efficient Solution Label in August 2019, was listed among the chosen Pioneers. The portable module uses microwave technology to decompose plastic waste and regenerate root chemicals to form new plastics and consequently create a circular model. Another Labeled Solution cited as a laureate in the scheme is ECOncrete. The Israeli start-up provides technology for coastal and marine infrastructure – increasing concrete strength and durability, while creating ecological value and an active carbon sink. This recognizes these companies' credibility and leadership as transformative clean technologies.
AirShaper launches new Aerodynamic Shape Optimization software


The online platform analyzing the aerodynamics of 3D models has launched a brand new software for its cloud Solution. The system allows companies to cut CO2 emissions by reducing aerodynamic drag of ground, water & air vehicles. Several electric vehicle projects have utilized this shape optimization approach to reduce drag resulting in increased energy efficiency. Shape optimization has also been used to reduce wind loads on renewable energy equipment, such as solar panels and offshore structures. Improving the lift & drag forces and moments of these devices is key to guarantee safety, operability and efficiency.
Saathi listed as finalist for UNDP initiative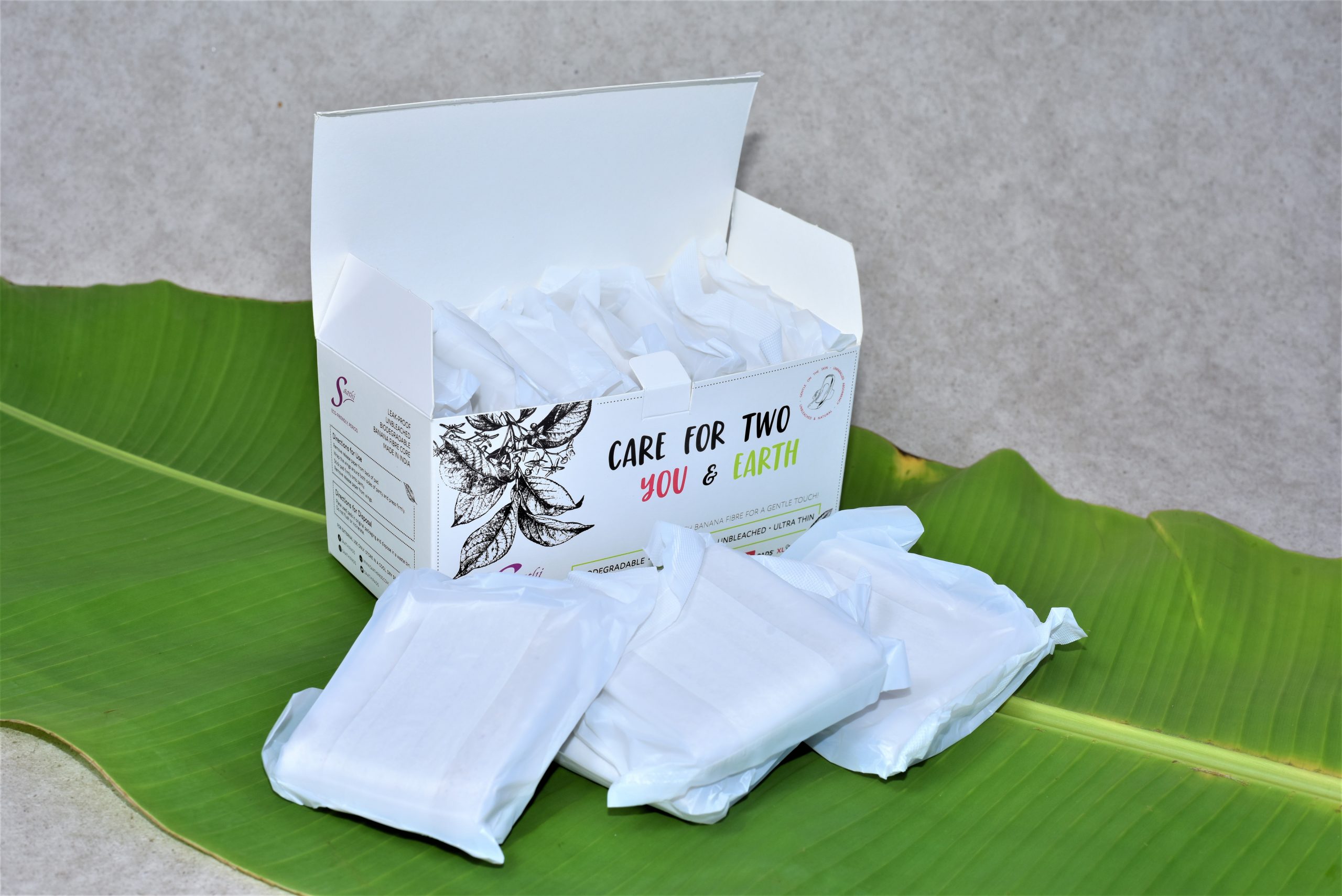 The Indian start-up has been chosen as a finalist – following a robust selection process – for the Growth Stage Impact Ventures Initiative 2021. The initiative recognizes innovative entrepreneurs from emerging markets who have developed at-scale products and services that contribute to tackling some of the main economic, social, and environmental challenges of our time, all whilst being economically viable. Saathi manufacture 100% biodegradable and compostable pads, establishing a circular model for the hygiene industry to reduce its plastic waste and CO2 emissions.