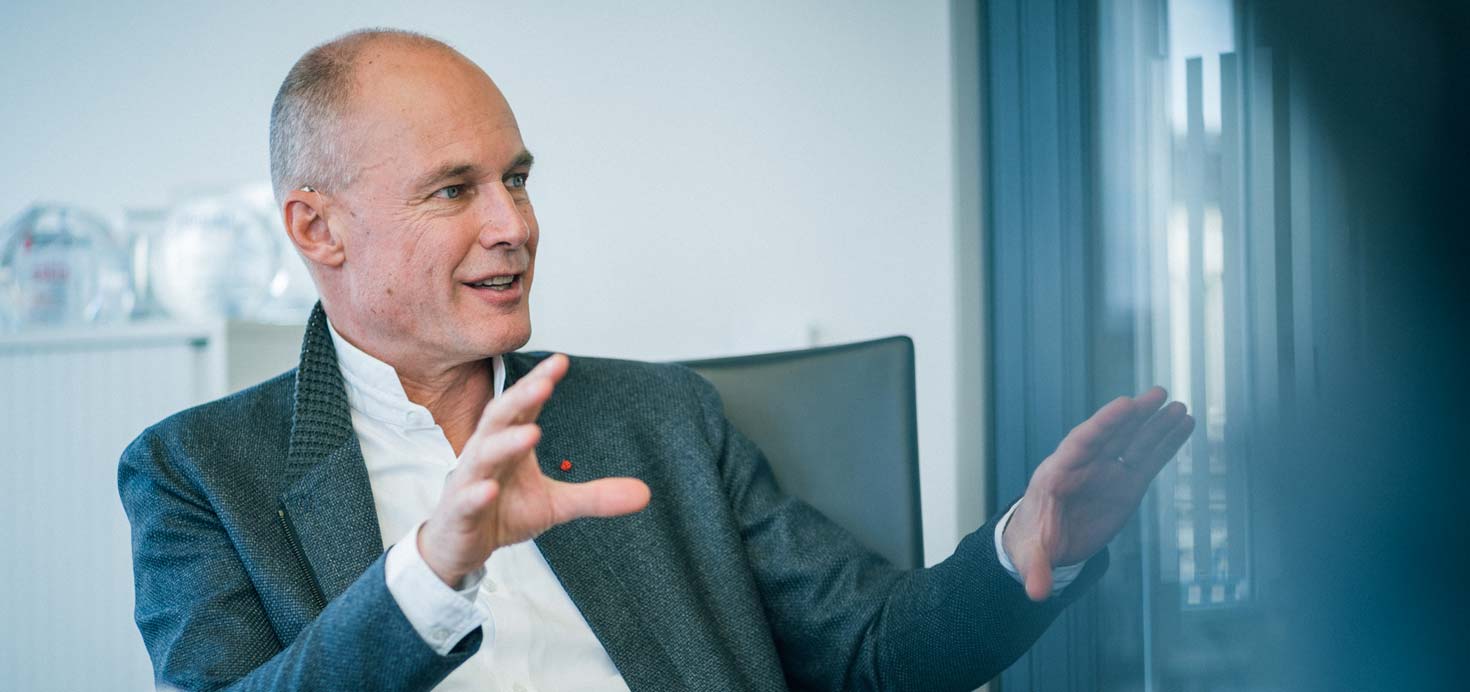 For this explorer of the inner world, « leaping into the unknown is a route to enlightenment »
It is not only from his father's family that Bertrand derives the various interests that have enriched his career. His scientific education stimulates him to open up to the external world, but does not satisfy his curiosity about the meaning of life and the way human beings function. It was his mother, Marie-Claude, daughter of a pastor, who responded to his thirst for knowledge about philosophy and spirituality. Wishing to explore the «inner world» more deeply, he became a doctor, psychiatrist and hypnotherapist.
Bertrand had an intuition that existential crises could stimulate patients to cultivate their inner resources and self-awareness, and so incite them to take control over their own personal development. Long before the term «resilience» became fashionable, he wrote a doctoral thesis, « Ordeal, a Learning Experience - a study of the constructive and revelatory aspects of disease, accidents and misfortune», which he successfully defended at the Faculty of Medicine in Lausanne in 1995.
His interest in medicine extended beyond academic doctrines, and incited him to search elsewhere for answers to existential questions. He trained in Ericksonian hypnosis and in several methods from Eastern traditions, notably Taoist. These enrich his practice of medicine, offering him certain keys to understanding, and the therapeutic tools he needs to treat his patients.
With his double specialization in psychiatry and psychotherapy for adults and children, Bertrand headed a clinic at the university hospital, gave psychotherapy treatment to patients for almost 20 years and taught hypnosis during to trainee doctors and psychologists, before concentrating on his activities as an explorer and public speaker.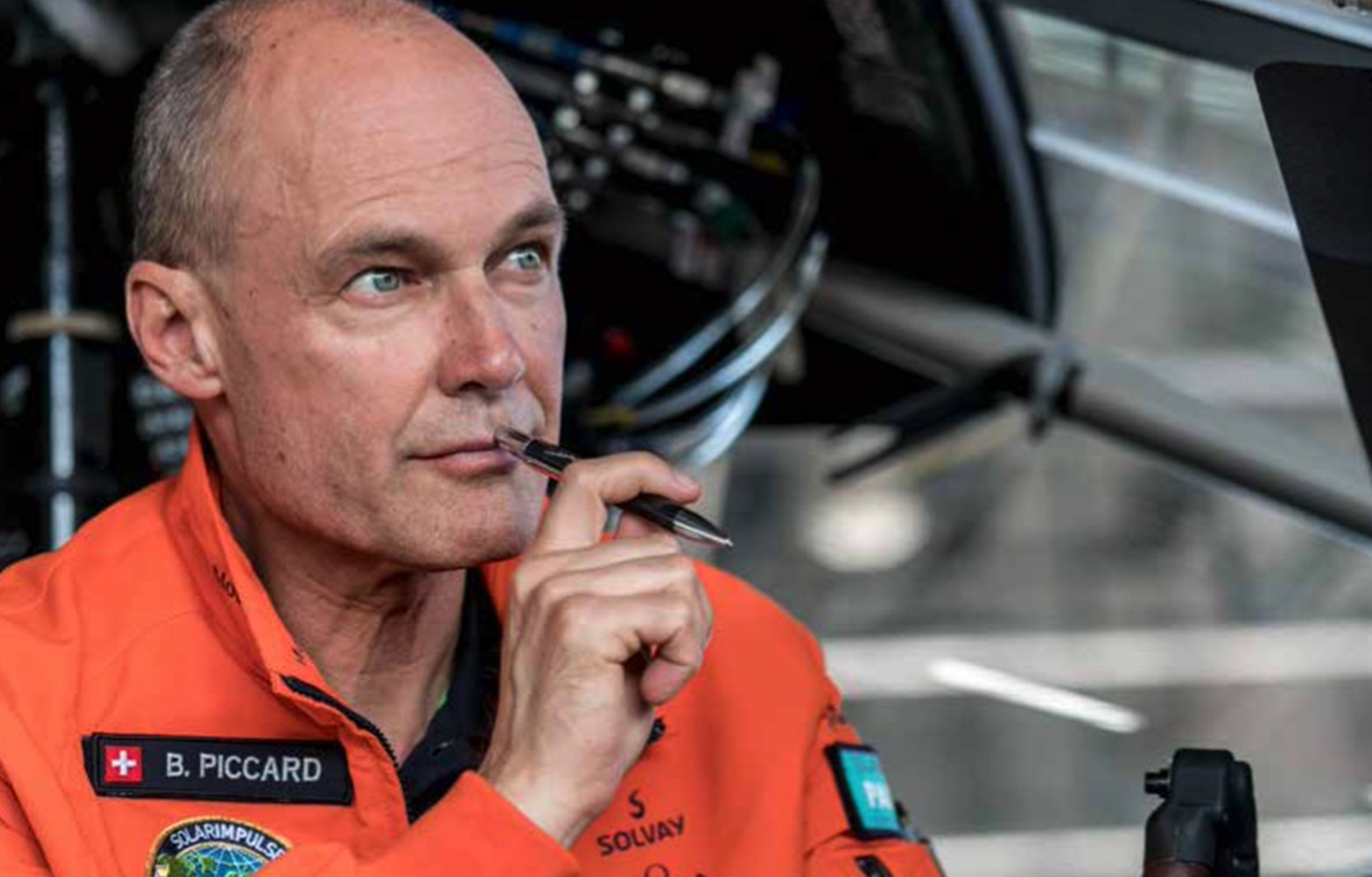 Philosophy
In his therapeutic practice, Bertrand explores the depths of the human soul to try and understand the world, bringing a philosophical and exploratory dimension into the search for meaning in life. He seeks to give his patients confidence in their own resources and instil a desire to surpass themselves and push aside the obstacles blocking their development.
Discover More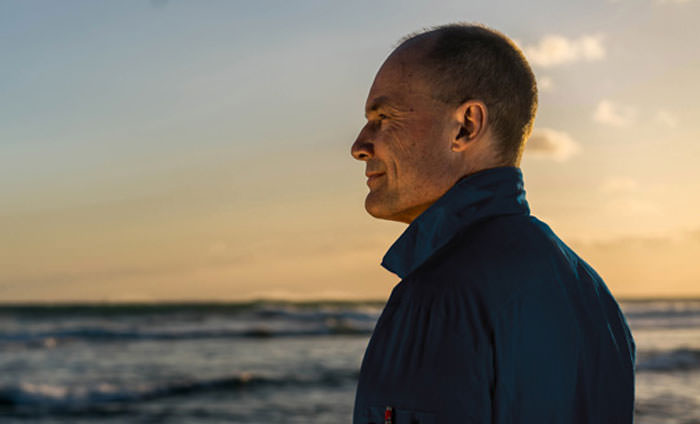 Hypnotherapy
As a young psychiatrist, he was fascinated by the level of performance that could be achieved through awareness of the self at a given moment. With hypnosis, he discovered the vast extent of people's inner resources and how these could transform human beings. The therapist enables a patient to make contact with the subconscious mind, thereby helping him to deal with past emotions, feelings and events, and transcend his pain during the recovery process.
Discover More