News
The Solar Impulse Foundation on all fronts in the media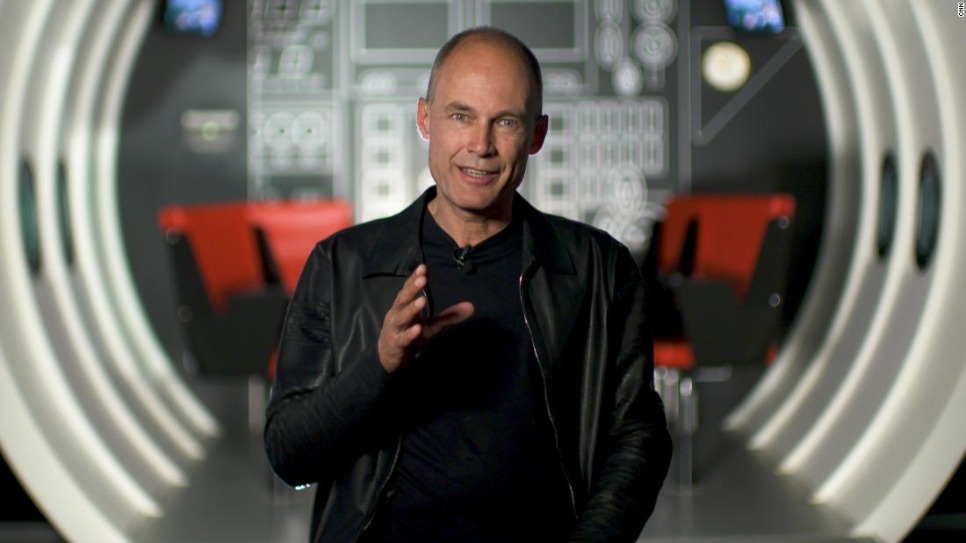 Last week, Bertrand Piccard was featured in 4 major international media to deliver his message as an ambassador for clean technologies and sustainable growth.
CNN - Modern Explorers
Bertrand Piccard: The explorer who wants to clean up the skies, and the rest of the planet
In a documentary series CNN profiles individuals seeking new horizons, new knowledge, and redefining what it means to be an explorer in the modern age. In its latest episode, the American broadcaster focuses on Bertrand Piccard, his family legacy, his two aeronautical exploits around the world and his mission to promote clean and profitable solutions to the environmental crisis.
Le Monde
"The duty of every human society is to protect itself against the deviances of those who are destroying the planet"
How can we explain that some people adopt behaviors that are dangerous for the Planet and for themselves? Is it out of ignorance? Is it by submission to authority? Is it by inability to act? Or more disturbing, perfectly aware of the danger and making the choice to continue, are they simply psychopaths? Bertrand Piccard, Bertrand Badré, ex-CEO of the World Bank and Erik Orsenna, French writer, reflect about the absurdity of our time and why we need to protect ourselves against deviances of those who are destroying the planet.
Usbek & Rica
"10 counter-arguments for understanding solar energy"
We hear far too many false arguments about solar energy. Bertrand Piccard sets the record straight by answering point by point to each of them.
Le Journal du Dimanche
Stop "aviation bashing" and the "temptation of the scapegoat" to "build the aviation of tomorrow".
Some people stigmatize aviation as a way to clear their own conscience and pollute elsewhere. If one industry is capable of taking up the challenge of its transformation, it is indeed aeronautics. We must support that transformation. That was the main point of Bertrand Piccard and Catherine Maunoury, world aerobatics champion and president of the Aéro-Club de France, in an OpEd for the JDD.