News
The #1000Solutions Challenge is pressing on!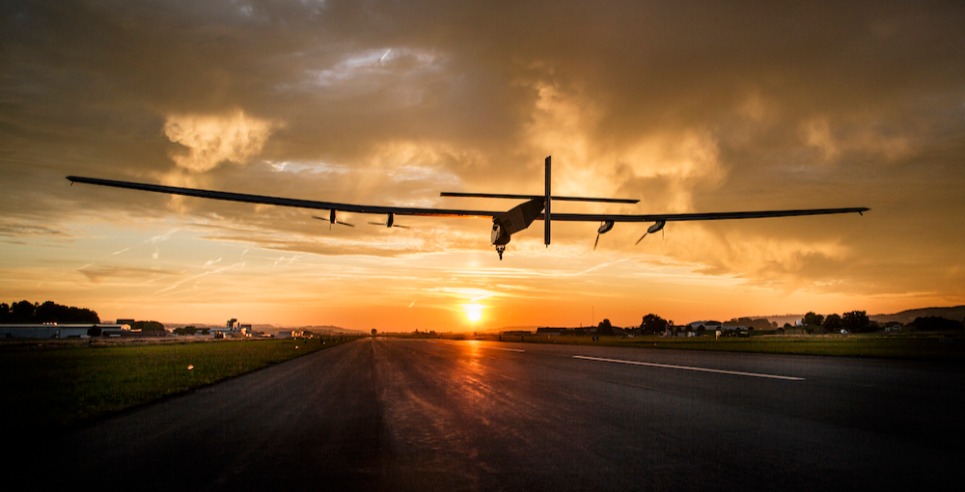 We are still fully focused on promoting clean, efficient and profitable solutions for a sustainable future… From home.
Will the recovery from the coronavirus pandemic lead to a surge in global carbon emissions, or be an opportunity for a systemic change? No one knows for sure.
In the short term, undoubtedly, this crisis is giving a breath of fresh air to our Planet. But what will happen once we've fought the pandemic? One thing we are sure of, is that we need to do everything we can to make sure the fight against climate change doesn't take a back seat. This situation is an opportunity we can't afford to miss.
During this time of crisis, the Solar Impulse Foundation team is fully committed to boost its efforts in achieving the #1000solutions challenge, promoting sustainable solutions to decision-makers in business and politics, and speeding up their implementation at scale - all of which we're doing from home…
This situation could mislead people in believing that the only way for our Planet to recover is to halt the world's economy. We, at the Solar Impulse Foundation, advocate for another way. We can develop a new economy based on renewable energy, sustainable development and efficiency. There has never been a better time to show the world that clean technologies can be a solution to the climate and economic emergencies.
We remain dedicated to keeping the Solar Impulse Label process up and running. So you can continue to submit your applications to the Label online here, and our Experts will continue to assess them.
We have also decided to maintain our next Innovator Coaching Session which will take place on April 30th… Remotely. This personal online session will last approximately 3 hours and will allow innovators to get tailored support from a member of our team who will accompany them through the application process. A perfect opportunity to ask questions and maximize your chances to get the Label.
INNOVATORS can SIGN UP TO THE COACHING SESSION BY APRIL 13TH BY COMPLETING THIS 3MIN SURVEYsIGN UP now
If you've been thinking about applying to the Label but never really took the time to look into it, maybe now is the perfect opportunity to do so?