News
Companies Switch to Geothermal Energy, A Commercial Agreement for Hydrogen Mobility and a New Biomethane Production Unit in France - April Solutions Update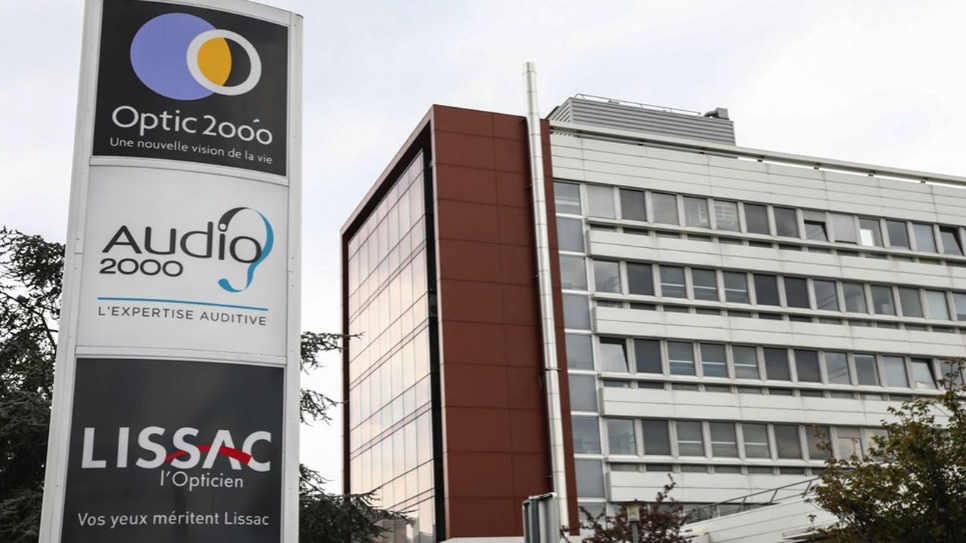 April has brought five examples of corporate entities adopting Labeled Solutions. Read below to discover successful implementations of these Solutions in major sectors as such Building, Mobility, Agriculture, and Energy production.
Celsius Energy to Decarbonize Optic 2000 Group Headquarters
Optic 2000 Group's headquarters will switch to geothermal energy and install a Celsius Energy system. The installation will cover 54% and 44% of the building's heating and cooling needs respectively, reducing energy consumption by 38% and cutting CO2 emissions by 71%. By installing Celsius Energy, Optic 2000 Group will address upcoming carbon taxes while continuing to run its business activities, given the installation takes place outside the building. Celsius Energy's geoenergy system is a ground source heat pump that draws energy from a depth of 200 meters to provide low-carbon heating in winter and cooling in summer, while not requiring any modification inside the building for its installation.
Waga Energy and Veolia Launch a Major Biomethane Production in France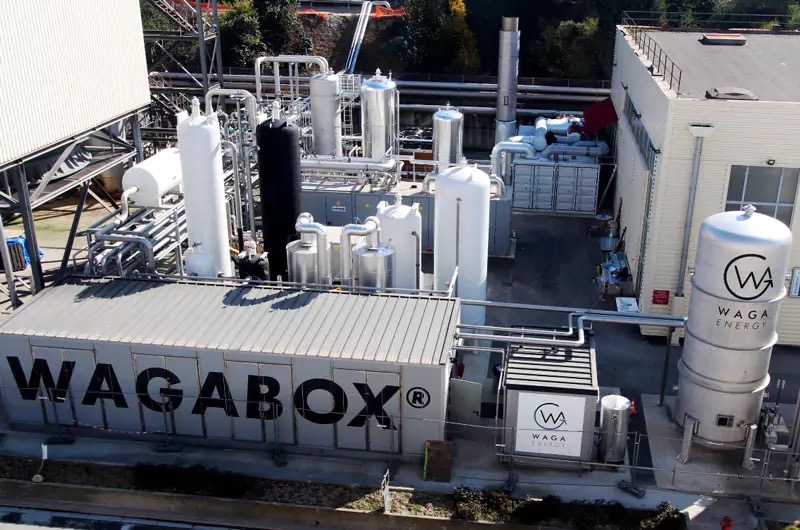 Waga Energy and Veolia launched a major biomethane production unit to recover biogas from a landfill in France. Requiring an investment of 10 million Euros, the unit will produce 120 GWh (gigawatt hours) of biogas per year which will be injected into the GRDF network to cover the equivalent annual consumption of 20,000 homes in the region. With its Labeled Solution Wagabox, Waga Energy produces Renewable Natural Gas by upgrading the biogas emitted by the decomposition of organic matter in landfill sites. The new installation at Veolia's site will account for 25,000 tons of CO2 savings.
Hype and McPhy Sign their First Deal for the Development of Hydrogen Mobility in France

This news follows a partnership announcement between Hype and McPhy in December 2021 (see Labeled Solutions' Update - January, here). By signing their first deal, the partnership has now been solidified as a commercial deal. As part of this agreement, McPhy subscribed in April 2022 to €12 million of convertible bonds issued by Hype, with a capitalized interest rate of 4.5% and a maturity of 9 years. McPhy will be Hype's supplier for an alkaline electrolyzer and a Dual Pressure station to be installed in the Paris Region. The agreement also covers the deployment by Hype by the end of 2025 to a minimum of 100 stations in France and Europe. The Labeled Solution Hype develops and operates the first integrated platform for hydrogen mobility with cabs as the first relevant market.
Galliance Adopts OPALEAN to Improve Their Pallet Management

Since the beginning of the year, Terrena Group's poultry sector has been using the Labeled Solution OPALEAN for the pallet management of nine production sites. OPALEAN developed the Labeled Solution OPATRACE, a collaborative platform for the management and relocation of pallets, to increase their turnover rate and extend their life cycle. By integrating OPALEAN, logistics companies, distributors, and manufacturers get real-time visibility on their pallet flows, allowing for better return, less purchase, and less loss. By lengthening the life cycle of the load carrier, OPALEAN reduces the carbon footprint through better resource management and strengthens the circular economy of packaging.
Sollum Light Selected for New Specialty Tomato Greenhouse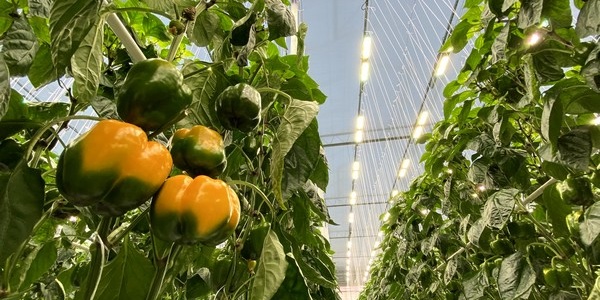 Les Serres Point du Jour, a 100,000-square-foot complex dedicated to the production of specialty tomatoes will equip their new greenhouse with Sollum Technologies' leading programmable smart lighting Labeled Solution. The integration of Sollum's dynamic LED grow will allow Les Serres Point du Jour to tailor lighting solutions for specific crops with unmatched precision. Inspired by nature, Sollum Technologies developed a technology which dynamically recreates, perfects, and modulates the full spectrum of the Sun's natural light, regardless of the crop's native climate or the location of the greenhouse. Sollum's SUN as a Service® cloud platform increases the productivity of greenhouse cultivation while improving quality and taste and reducing energy consumption.
Eco-Tech Ceram Pilot Testing in Dunkerque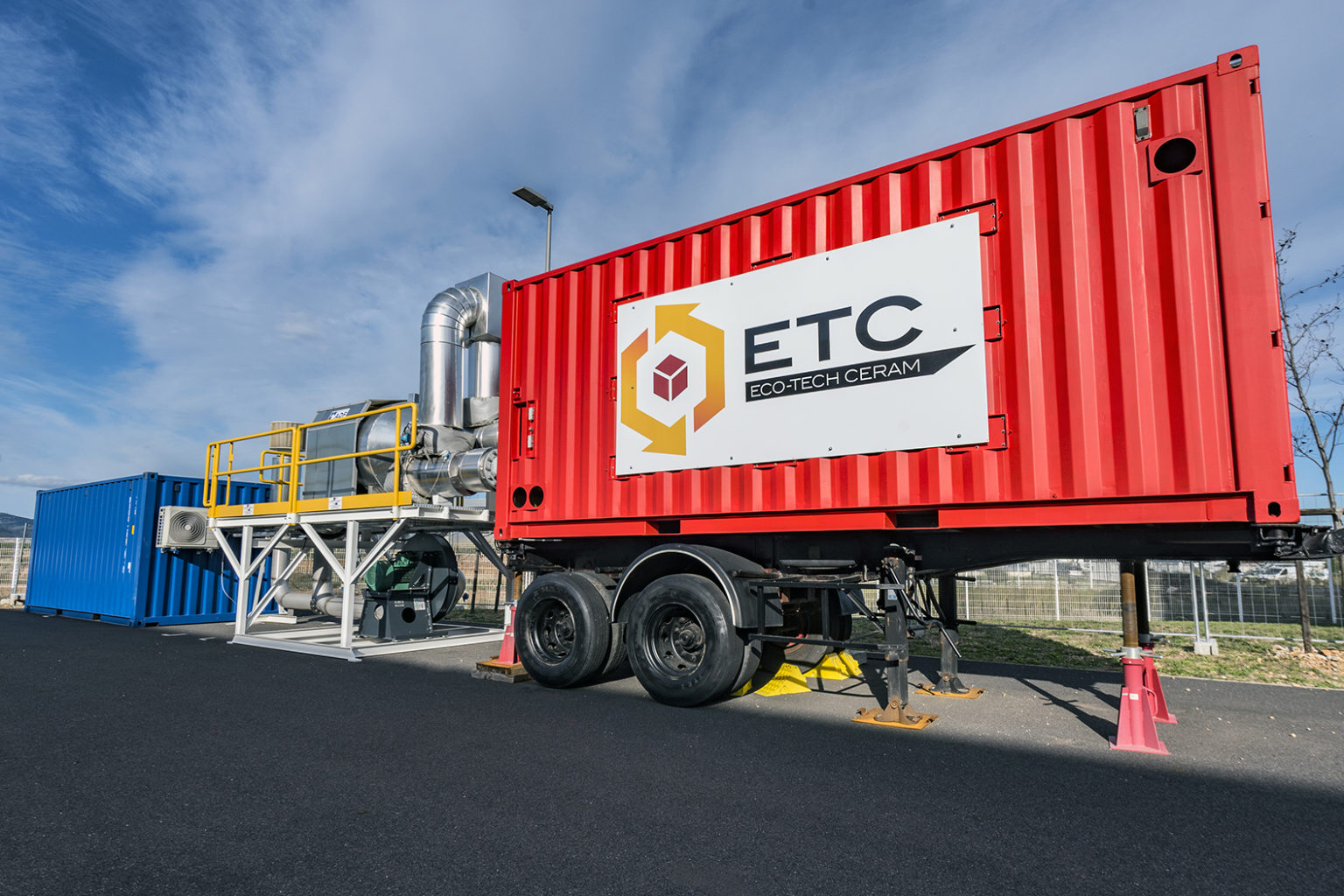 Eco-Tech Ceram, a Toulouse-based industrial thermal engineering startup, is installing a thermal storage unit at the ArcelorMittal, the largest steel production site in Europe. This high-temperature thermal storage demonstrator captures, stores and recovers waste heat. To demonstrate the cost-effectiveness of its solution, Eco-Tech Ceram has offered to install the prototype at the industrial giant ArcelorMittal's steel plant in Dunkerque. Once the pilot tests are completed, the containerized storage prototype will be moved to other industrial sites in the Hauts-de-France region to enable upstream testing of future decarbonization projects.
BComp Closes Series B Financing Round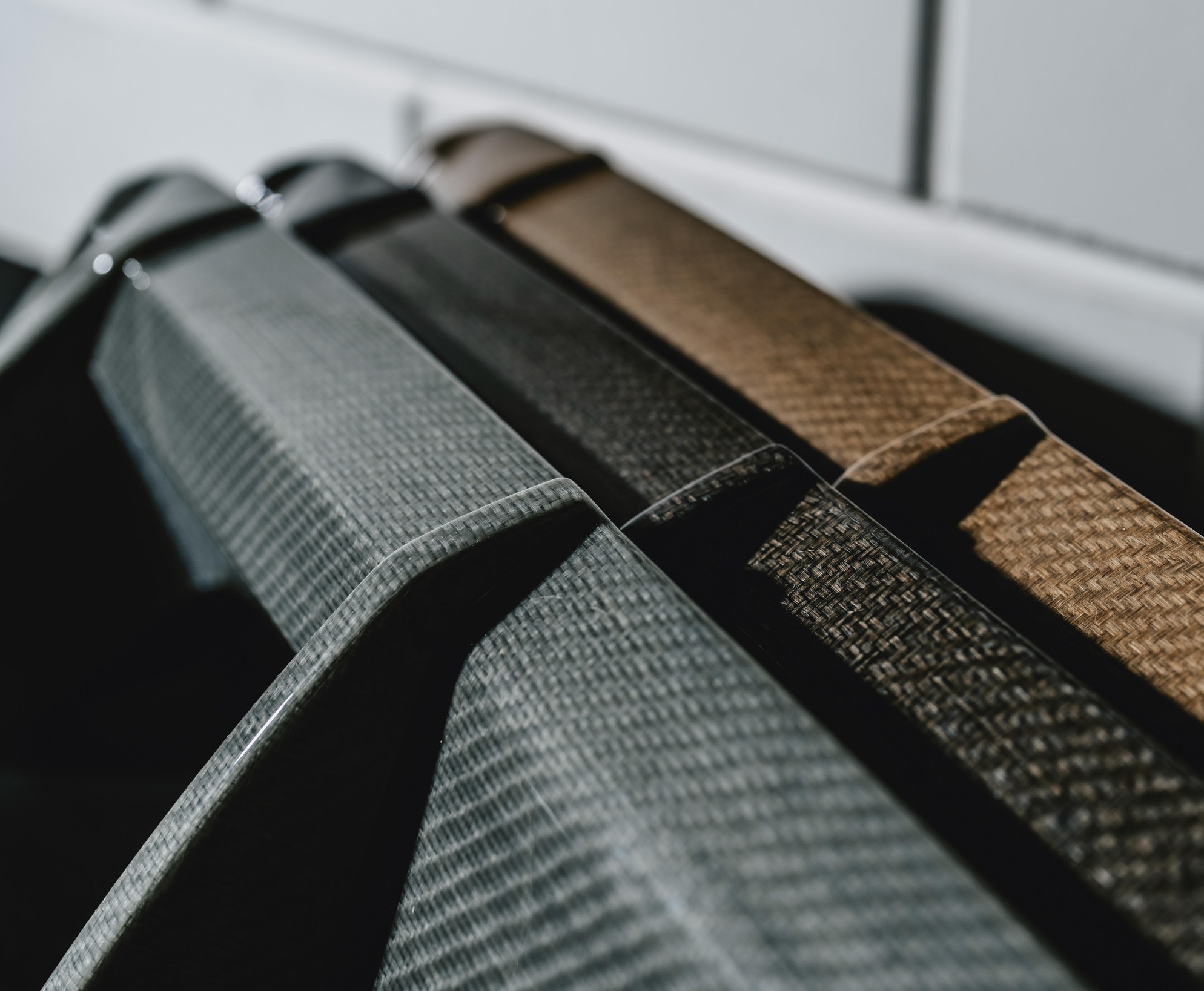 BComp has closed its Series B financing round of USD 35 million with BMW i Ventures, Volvo Cars Tech Fund and Porsche Ventures - alongside Airbus Ventures, Generali, and existing investors. BComp is active in the automotive and mobility sectors; its Labeled Solution PowerRibs is a natural fibre-based solution that enables substantial weight and CO2 emission reductions compared to standard industry materials. The new funding will scale their production capacity on a global scale and help grow their commercial success in new markets.