News
Latest News from our Labeled Solutions - January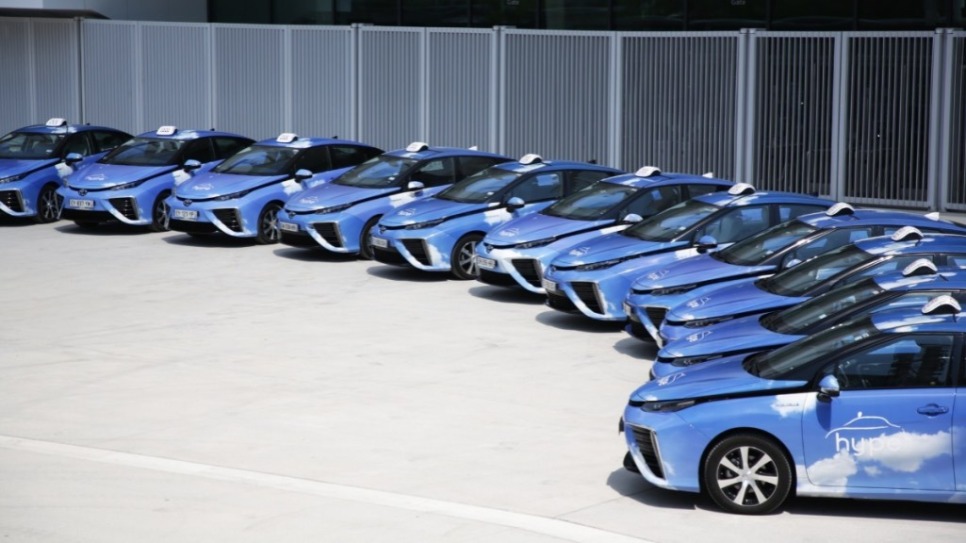 The new year has seen clean technologies continue to challenge both method and industry. From the world's first hydrogen taxi fleet to zero-emission aviation, the month of January shows the labelled solutions at the forefront of excellence in innovation.
Hype fundraising reaches 80 million euros to create the world's first fleet of Hydrogen taxis
French company Hype will roll out the first emissions-free taxi fleet following their most recent fundraising efforts. Funds raised thanks to RGreen Invest, Mirova, Raise Impact and Eiffel Investment Group will be put toward acquiring taxi group Slota, and its 600 taxi licenses in the Paris region. The capital raised will also be used to create and install two hydrogen fueling stations (Porte de Saint Cloud and Porte de la Chapelle) as well as develop a mobile application. This represents a wider shift towards hydrogen in France, as September's economic stimulus package saw the government commit €7 billion euros towards green hydrogen over the next decade.
Too Good To Go partners with COP26 Declaration
The food waste focused marketplace will be a supporting partner of the Glasgow Food and Climate Declaration. The Declaration brings together key stakeholders and local authorities to develop sustainable food policies, promote mechanisms for joined-up action and call on national governments to put food and farming at the core of the global response to the climate emergency. The UK startup also raised $31 million USD this month in their first ever VC funding round as they seek to develop their expansion into the US market.
Vulog closes new round of funding at $31 million dollars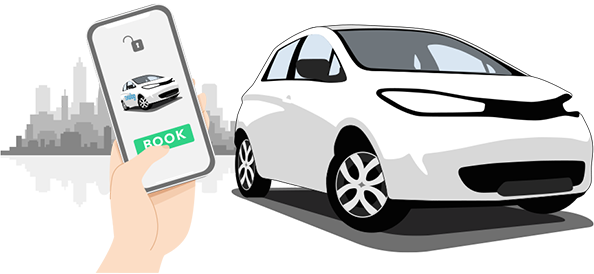 The world's leading mobility tech provider has closed its most recent funding round. Three years after announcing a $20 million USD financing round, Vulog has raised another $31 million USD from the European Investment Bank (EIB) and its current investors. Eight new mobility projects are set to launch in the first three months of the year, including a new mobility service expected to launch this year in New York City.
ZeroAvia included in Time Magazine's Best Inventions of 2020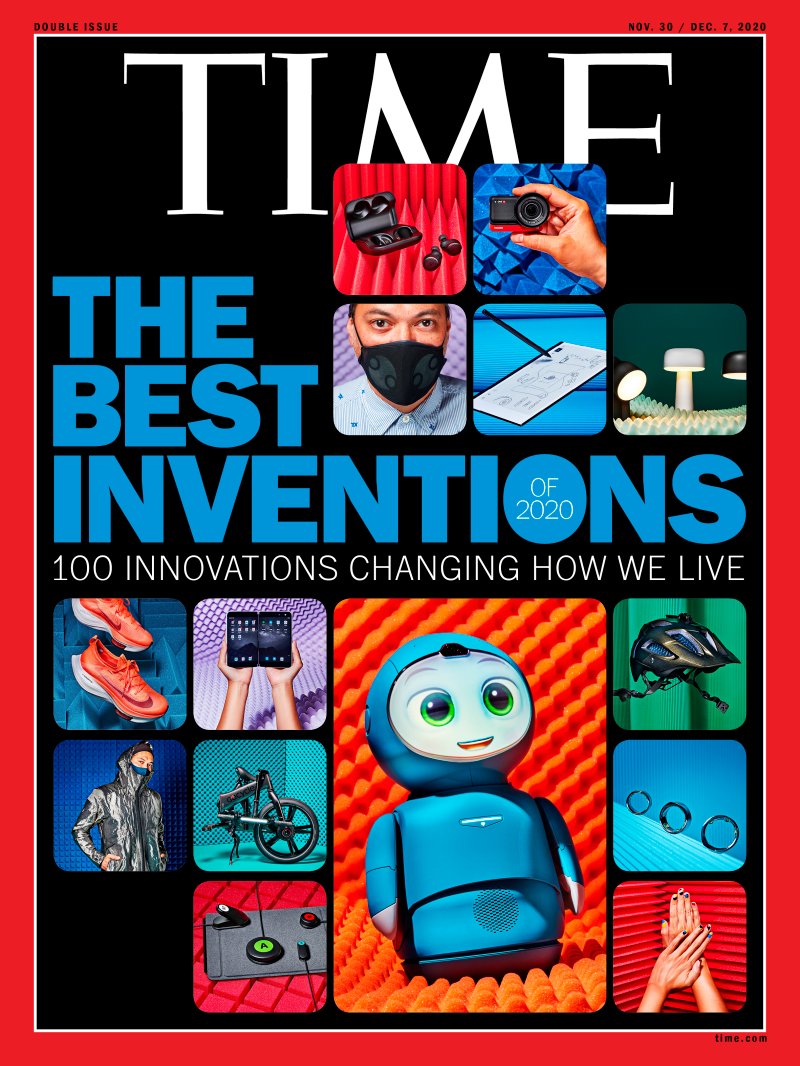 Hydrogen-powered aviation startup ZeroAvia was selected by Time Magazine as one of the most impactful inventions of last year. Their technology enables hydrogen-electric powertrain solutions to replace fuel-burning propulsion in zero-emission airplanes - a technological innovation cited as critical in the decarbonization of the aviation industry.
H3 Dynamics among winners of Île de France Urban Air Mobility campaign
The Singaporean AI and robotics company has been announced as a winner in this call for international solutions by Choose Paris Region, Groupe ADP and Groupe RATP. The campaign brings together major industrial players in air mobility, high-growth international companies, and major research institutions to stimulate the air mobility sector of Île de France. June 2021 will see them deploy tests on their Hydrogen VTOL systems at the aerodrome of Pontoise-Cormeilles en Vexin.