News
[Infographic] Who are the 1000 Solutions?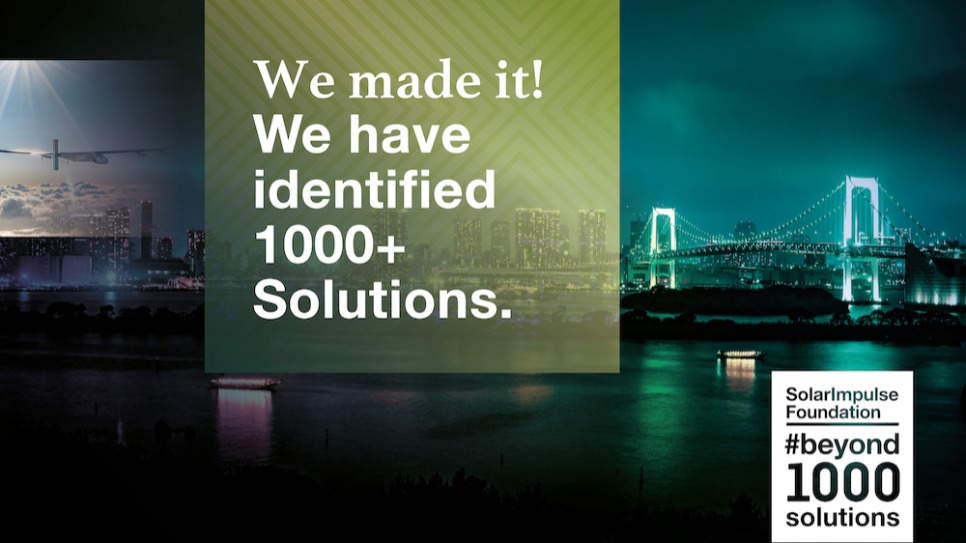 Now that we've reached the key milestone of selecting 1000 Solutions through the Solar Impulse Efficient Solutions Label, let's have a look at who they are.

*Some of the figures above make up to over 1000 because some companies can have multiple solutions labelled, or because they are multiple answer questions.
We've reached 1000, but that's our first milestone. We intend to continue labelling clean, efficient and profitable solutions. So keep innovating and join one of the biggest cleantech communities in the world!