News
Efficient Solutions News - October Edition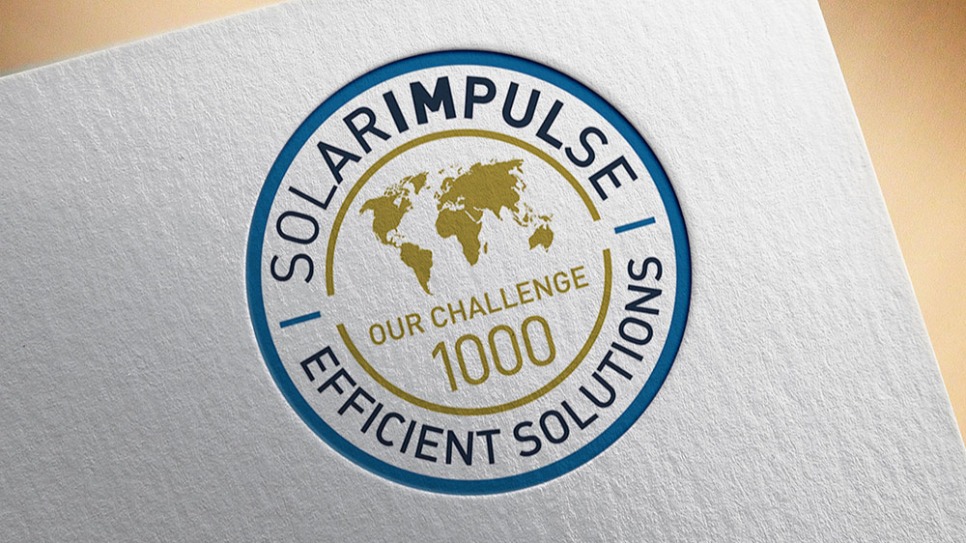 October has been another exciting month for our Labeled Solutions Community. At over 700 solutions, we are set to soon achieve the 1000 solution challenge that Bertrand Piccard launched in 2018. This community of efficient clean technologies is a powerful signal to world leaders, corporations and citizens that the time to take climate action is now. Our labeled solutions community provides compelling evidence that clean alternatives to polluting industries exist and are affordable leaving no excuse for continuing with business as usual.
The labeled solutions continue to grow, raise capital, close strategic partnerships and build bridges into new markets, reducing GHG emissions and championing a transition towards a clean and efficient economy.
$224M round raised by Ynsect to disrupt fish farming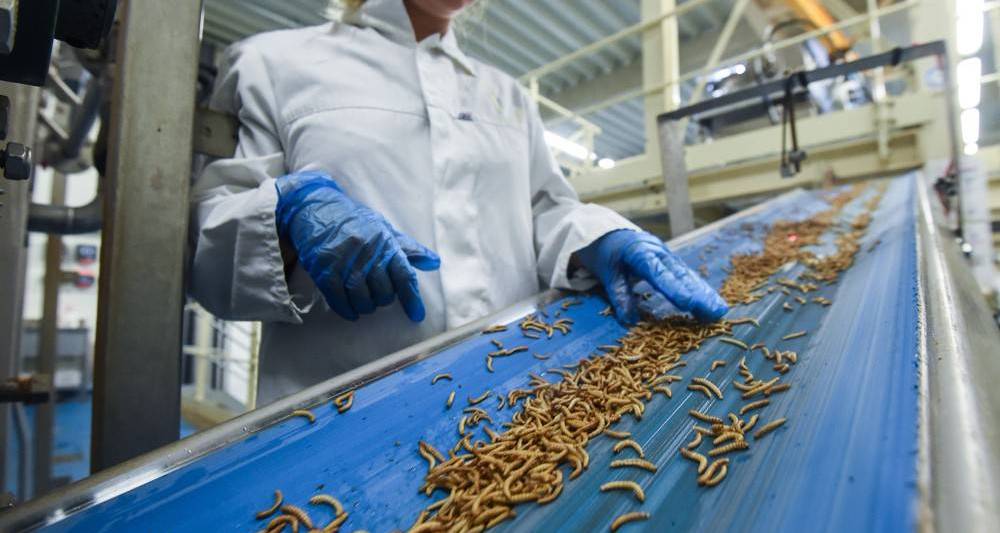 Ÿnsect, a startup building hitech vertical bug farms has raised $224M round ($139M in debt and $65M in equity). The startup is targeting the growing fish farming industry, which requires a lot of protein hailing mainly comes from... other fish. "Globally there's about 44 million tons of fish feed per year that is fed to farmed fish" notes Ÿnsect investor Yves Sisteron. Ÿnsect hopes to change that by producing healthy and sustainable insect protein for fish and one day people. The capital will be invested in building the world's largest insect farm in Amiens, France.
Hydraloop goes worldwide in Matt Damon's Netflix documentary
Brave Blue Water: Racing to Solve our water crisis advocates for sustainable solutions to global water and sanitation challenges and showcases Hydraloop's award winning water recycling system. "Our mission is empowering people and organizations to save water and energy. Every house and building can easily recycle its own water. Sharing that message on Netflix will help so many people to start reusing their water and contribute to change" notes Sabine Stuiver, Hydraloop's CMO and Co-Founder. Catch the documentary featuring Liam Neeson and Matt Damon on Netflix.
OffgridSun runs an equity-crowdfunding campaign to bring energy access to 1 billion people
OffgridSun provides solar energy solutions to off-grid communities. Having reached 360 000 people, it now aims to bring affordable solar power to 1 billion people across low-income regions. Bringing offgrid communities sustainable energy is high impact as it directly replaces highly polluting and often dangerous lighting solutions such as petrol lamps and torches. Offgrid is raising equity capital through a crowdfunding campaign to finance expansion in Africa.
CCm Technologies gets royal attention
The agricultural sector, in particular fertilizer production, is one of the world's most significant sources of greenhouse gas emissions. Thanks to technologies like CCm, agriculture has the potential to sequester more carbon than it emits. CCm co-founders had a chance to showcase Re-TV audiences how they capture carbon dioxide, ammonia, nitrogen and other waste streams and store or convert it into valuable resources like fertilizer. Re-TV is an initiative launched by Prince Charles to showcase inspiring stories of innovation that will help create a circular bio-economy.
Sunstyle opens a factory in France
Sunstyle International, a French manufacturer of solar roof tiles, has opened a new factory in Nouvelle-Aquitaine region, targeting to produce 1 GW of solar tiles by 2025. The factory was inaugurated with Bertrand Piccard, Chairman of the Solar Impulse Foundation, and Barbara Pompili, the French minister of ecological transition, who announced a new incentive for BIPV (Building-integrated photovoltaics) projects.
MagicPallet raises €2.5M for its pallet exchange platform
The Montpellier-based start-up MagicPallet is developing a pallet exchange platform for carriers or for producers and distributors who relocate pallets from one site to another. It has just raised €2.5 million to develop new functionalities, deploy its solution to a larger number of customers throughout Europe and strengthen its teams. In the last 20 months, this solution has recorded 1.2 million pallets exchanged on its platform, accounting for 600'000 km avoided.
Read more (in French)
Sollum raises CAD 3.15M to support local fresh produce all year around
Sollum has raised CAD $3.15 million of funding from Transition énergétique Québec (TEQ) through its Technoclimat program. Canada is prioritising food autonomy on its agenda due to COVID-19, Sollum Technologies offers greenhouse growers a unique technology, that supports the production of local and sustainable fresh produce year-round. TEQ's funding will help Sollum test the greenhouse production of bell peppers during the winter.
Lumi'in is raising funds to disrupt the public lighting sector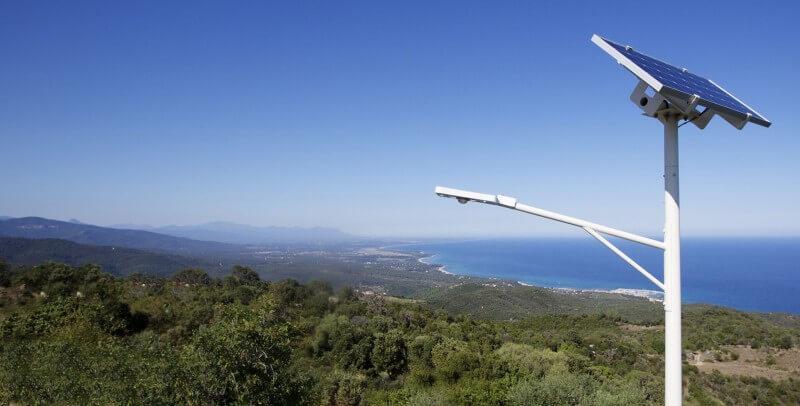 Lumi'in aims to become the world leading in solar public lighting, with it easy to deploy, connected lighting solution. The funds will support international expansion and the sales team, beyond initial entries in North America and West Africa.