Interviews
Philip Kyeremanteng, Expert of the month – May 2019!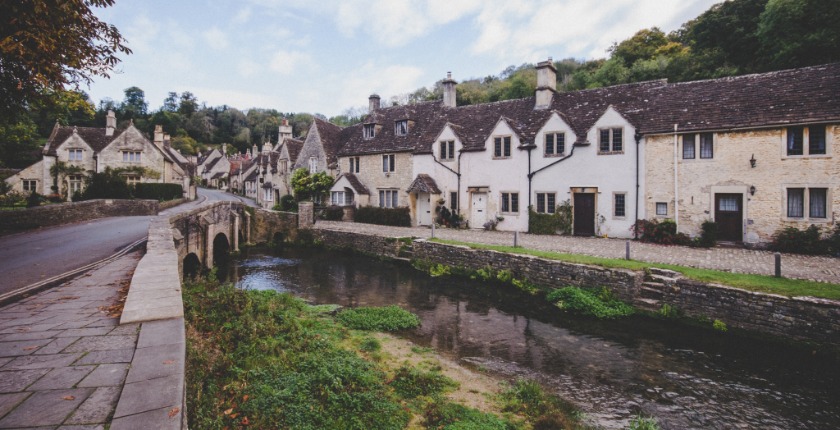 This month our award goes to Philip Kyeremanteng, as a recognition of his hard work and dedication. He completed a good number of assessments in the month of May 2019, for which all the criteria completed were flawless, well done! Also he has always given importance to deadlines. Thank you so much for your great contribution!
We had the chance to learn more about him and his work at Canal and River Trust, a charity association that brings together volunteers and communities across England and Wales to transform canals and rivers into spaces where local people want to spend time and feel better.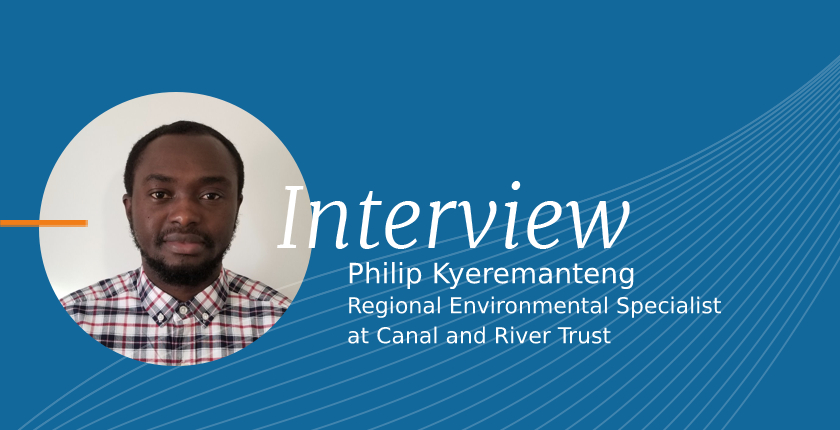 Where do you work and how did you get to your current position?
I am currently working for Canal and River Trust as a Regional Environmental Specialist. I am an Environmental Engineer and 1st and 2nd Party Auditor with a multidisciplinary background in Sustainability, Resource Management, Hazardous Materials Management, Environmental and Quality Management Systems, Water Quality Monitoring, Pollution Management, Contaminated Lands and Solid and Nuclear Waste Management. I am very engaged in implementing ISO14001 and ISO9001 to improve organisations' environment and quality performance. I provide expert scientific support and advice across a range of trust business activities to ensure compliance with environmental regulatory requirements and corporate's environmental standards. I am currently working towards my chartership and looking for senior and management role in Health, Safety, Quality and Environmental Management.
Can you tell us a curiosity/fun fact about yourself?
I am easy going person and I always like to meet new people from different cultural backgrounds. I am afraid of heights but like to watch mountain climbers; the mountains are awe-inspiring and mountaineering is a true test of one's courage and mettle.
What, or who, inspired you to get a career in Environmental Science?
After my first degree in Agricultural Science (Kwame Nkrumah University of Science and Technology - KNUST, Ghana) and an MSc Degree in Environmental Engineering (Cranfield University, UK) I wanted to explore and learn more about the environment, especially in relation to waste. Despite it being part of our everyday lives, waste management is a mystery to many. In these regards, a correct waste management cycle is essential to achieve a sustainable future, thus it is fundamental to find the combination that minimises the problems and maximises the benefits while keeping costs down to an acceptable level. Given the fact that we all do have some influence over the amount of waste we produce and what we do with it, I believe we should all take an interest in this subject.
I was extremely glad when Sabrina offered me the opportunity to be part of the Expert community of Solar Impulse Foundation. This I believe is a big platform to contribute my quota to sustainable development of Environmental projects around the world.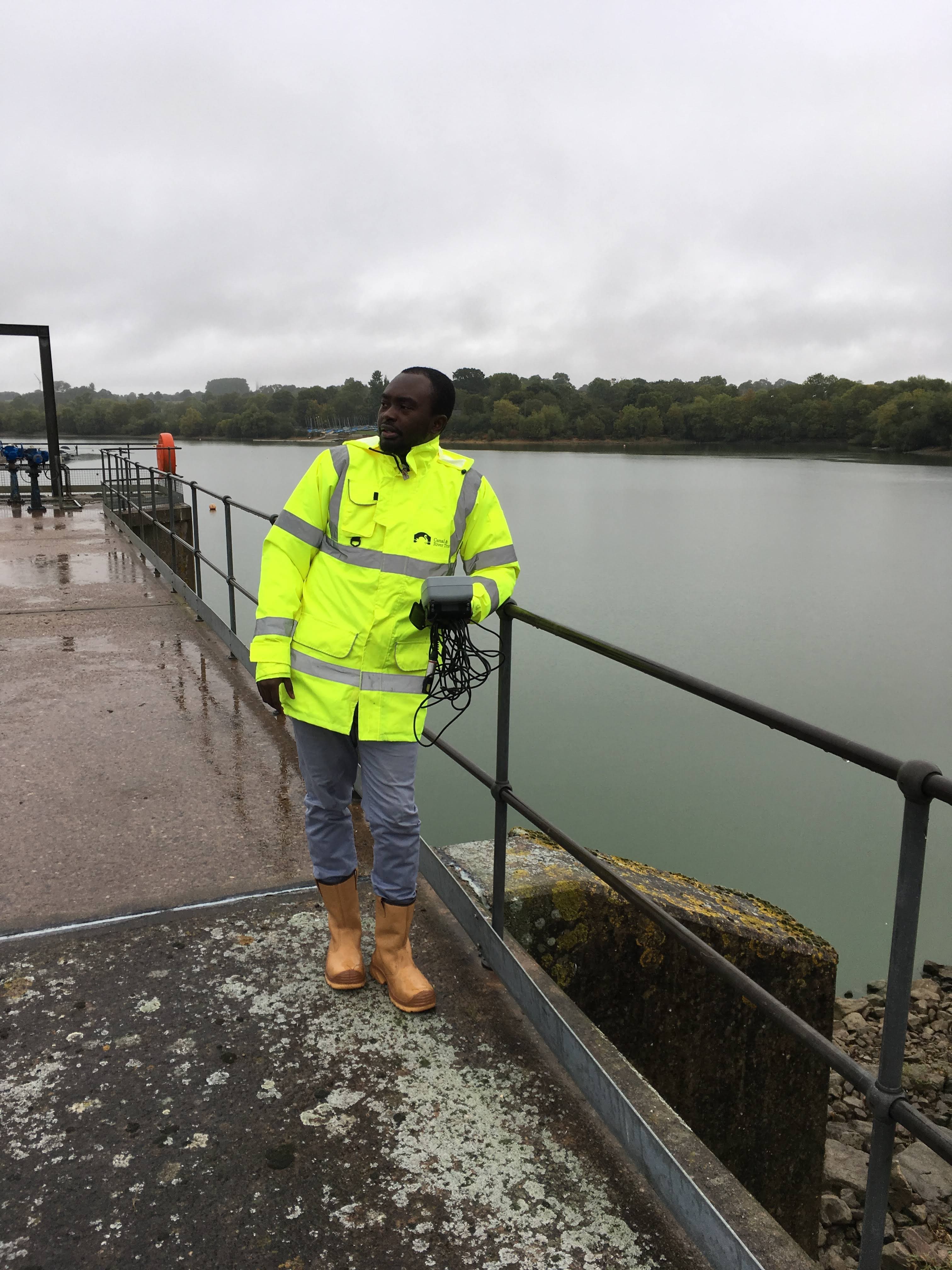 What is the most fascinating aspect of your research/work?
What fascinates me the most about my work is that everyday it is different, and thus never boring! I love the idea that I can contribute towards making a difference through my individual decisions, and hopefully to influence people in my network. Indeed I often use social media and write articles to show my interest and engagement in fighting pollution and climate change.
What attracted you to Solar Impulse Foundation in the first place?
After being introduced to the Solar Impulse Foundation, I was thrilled to learn more about the 1000 solutions challenge and I have been also very excited to learn more about the first-ever round-the-world flight in a zero-fuel airplane! For the past few months I have really enjoyed assessing different kinds of projects (solutions) that demands most of the skills I have acquired through my work experience, reading scientific journals and attending educational trainings/seminars.
If you could change one thing about the scientific culture right now, what would it be?
I would like to see different research Institutions working together and avoiding unnecessary competitions. New ideas often originate from people outside of the well-known network; therefore we should all be prepared to engage and collaborate more to be truly innovative and further the sustainability agenda.
What solution would you like to see in our 1000 Solutions portfolio?
I would like to see more solutions focused on finding alternative materials (more environmentally friendly and sustainable) to plastic. Anyone who is interested in science and the future of the planet should take an interest in plastics. Nowadays a number of scientific research into plastics are ongoing, with many of papers published each year, as well as new applications emerging on the market along with the development of new bioplastics that are not derived from fossil fuels. At date, there are many eco-friendly alternatives that can be used in order to avoid plastic adverse effects on health and the environment. Bioplastics are materials made from sugar cane fibres, corn, or potato starch, which can be both biodegradable and carbon-neutral. Lastly, while bioplastics seems the way to go, doubts have been casted on its scalability and sustainability as often the raw materials used to produce it are taking place from food production. Some interesting information can be found here and here.
Anything else you would like to share with us?
I would like to see Solar Impulse Foundation getting more recognition all over the world in the Environment and Sustainability Industry- that is the service we offer will be extended to all the continent at large not only in Europe.