News
Latest News from our Labeled Solutions - May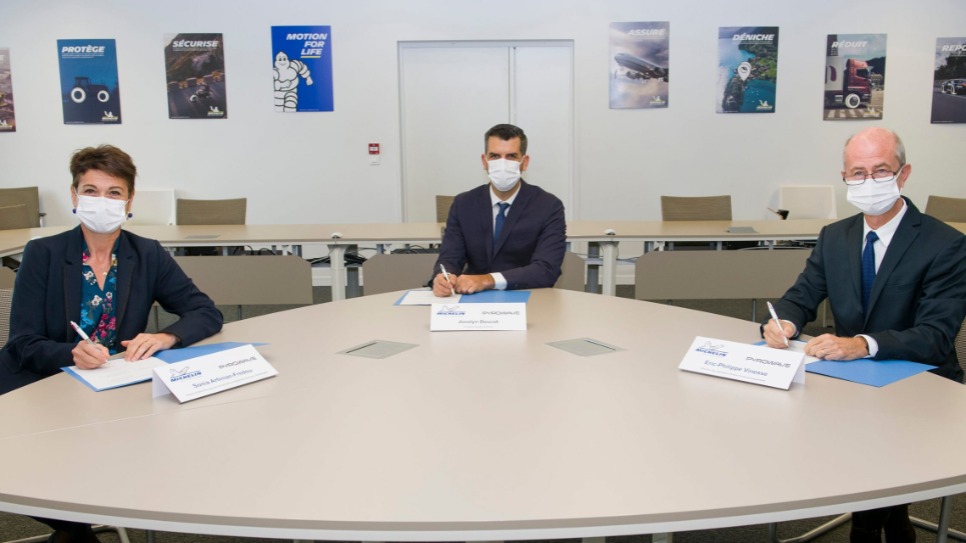 Labeled Solutions continue to show leadership in innovation throughout the month of May. UN recognition, state support and further partnerships with market leaders, learn all about their latest endeavours below.
Michelin and Pyrowave join forces to industrialize plastic waste recycling technology
The Canadian firm Pyrowave, who use microwave technology to regenerate post-consumer plastics, have announced a joint development agreement with the Michelin Group. The agreement between Pyrowave and Michelin will result in the implementation of new value chains in the circular plastics economy. The two companies will work together in the coming months to fast‑track the industrialization of Pyrowave technology with a view to a certification and commercial roll-out in international markets. In order to fast‑track the validation of the technology and the certification of its products, Michelin's technical teams will work with their Pyrowave's counterparts to develop an industrial demonstrator, funded and operated by Michelin, by 2023. Redesigning new packaging or manufacturing new products from recycled plastics in the automotive, electronics or tire sectors will become possible thanks to this partnership, presenting waste as economic opportunity to these industries.
Carbios raises €114 million to industrialize plastic biorecycling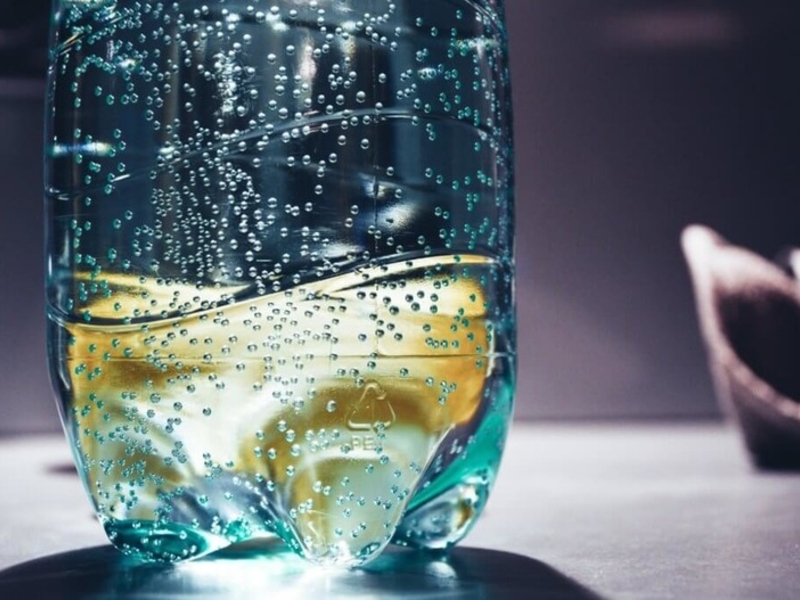 Carbios have achieved a significant milestone in their industrial development plans by successfully completing a capital increase of €114m Euros – almost a quarter of its market value. The funds will go towards the construction of a reference unit with an estimated production capacity of 40,000 tons per year, R&D and the operational expenses of a demonstration plant.
"The outstanding success of this fundraising round gives us the means to pursue our strategy with the construction of a first of a kind 100% PET recycling facility exploiting our technology to further enhance our development while the plastic industry is at a turning point of its evolution. Together, we are building a sustainable circular plastic economy that will benefit future generations," said Jean-Claude Lumaret, CEO of Carbios.
New partnership between Synhelion and Wood accelerates market entry of solar fuels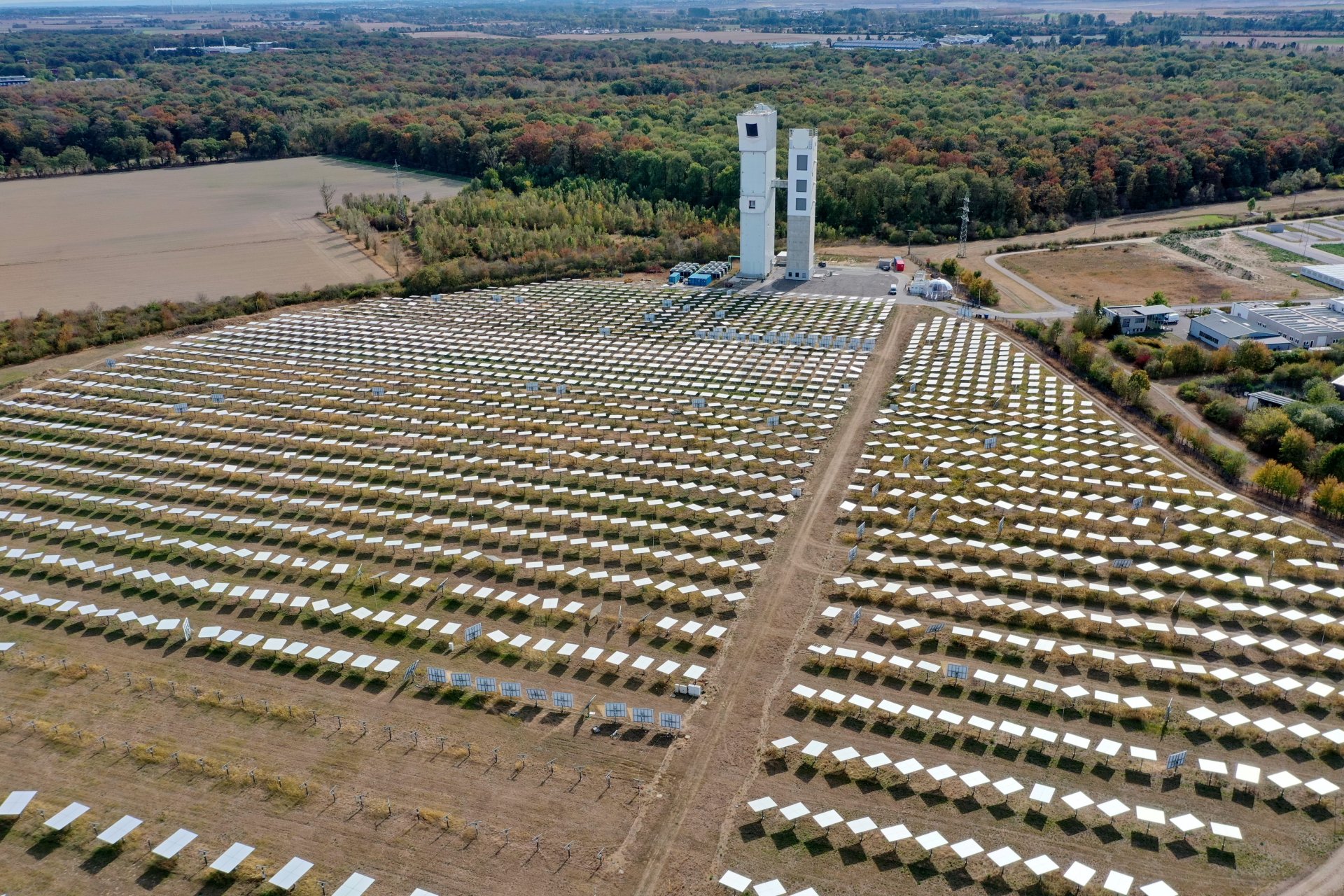 Swiss solar fuel pioneer Synhelion has engaged in a partnership with Wood, a global leader in consulting and engineering across energy and the built environment to accelerate the process of bringing solar-based synthetic fuels to market. The two companies are drawing on their strengths – Wood's industrially established chemical process technology for syngas generation and Synhelion's innovative solar technology.
Solidia closes $78 million funding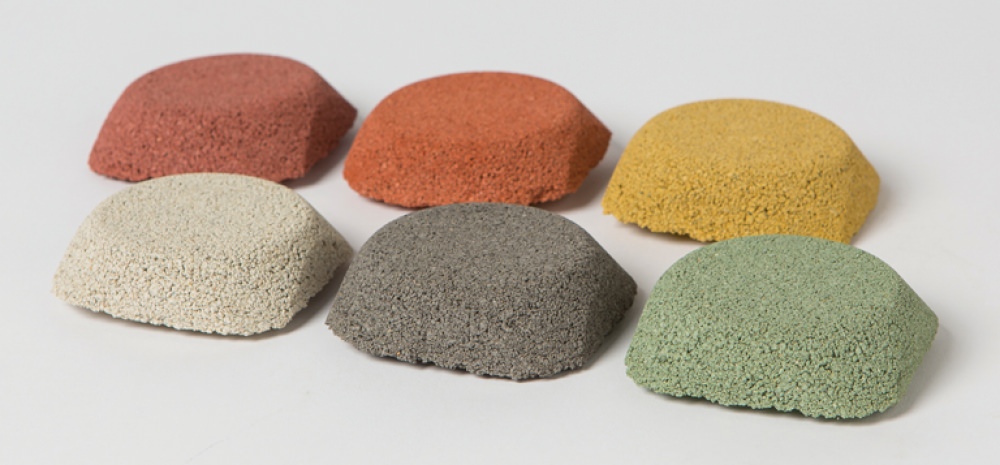 Solidia Technologies, a firm with tech absorbing CO2 in the concrete curing process, has raised another $78 million from large VC players. The financing round is led by Imperative Ventures and Zero Carbon Partners, and new investors include Bill Gates' Breakthrough Energy Ventures. This is the latest signifier of growing interest in carbon removal, the new funding will support the continued development and deployment of these leading technologies to accelerate the decarbonization of critical building materials industries.
DualSun deployment supported by France Relance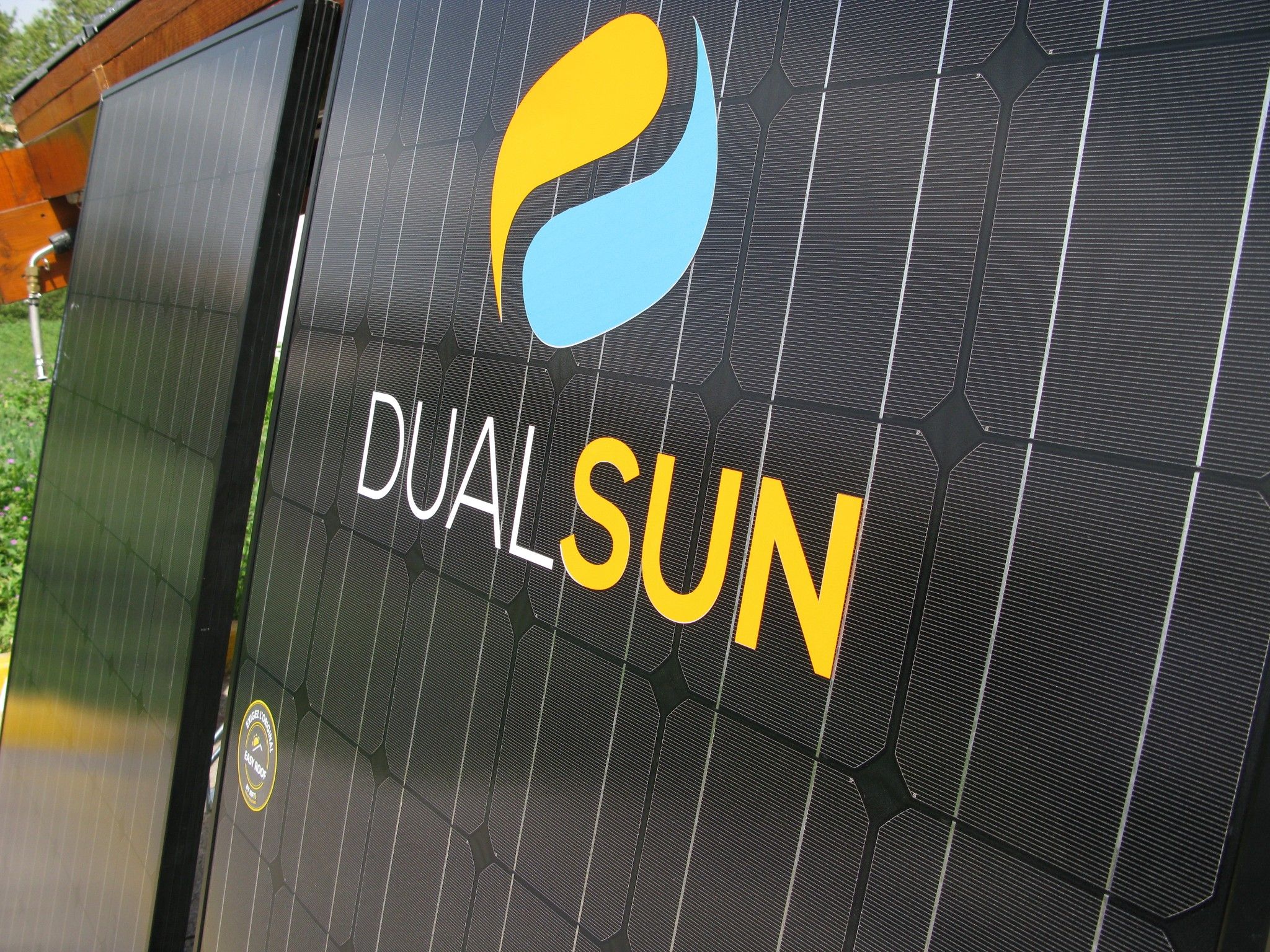 France Relance has selected 134 small and medium-sized enterprises to be supported in the form of subsidies amounting to 13.4 million euros. DualSun has been listed among the winners and will receive €100,000 financial support to develop the marketing of its hybrid panels - which generate hot water and electricity simultaneously - made in France both locally and for export. The objective of this endowment is to support the industrial rise of the Jujurieux production site by investing in certifications, technical applications and marketing tools to support sales of the new version of the Spring panel.
WeNow part of UN's Climate Neutral Now initiative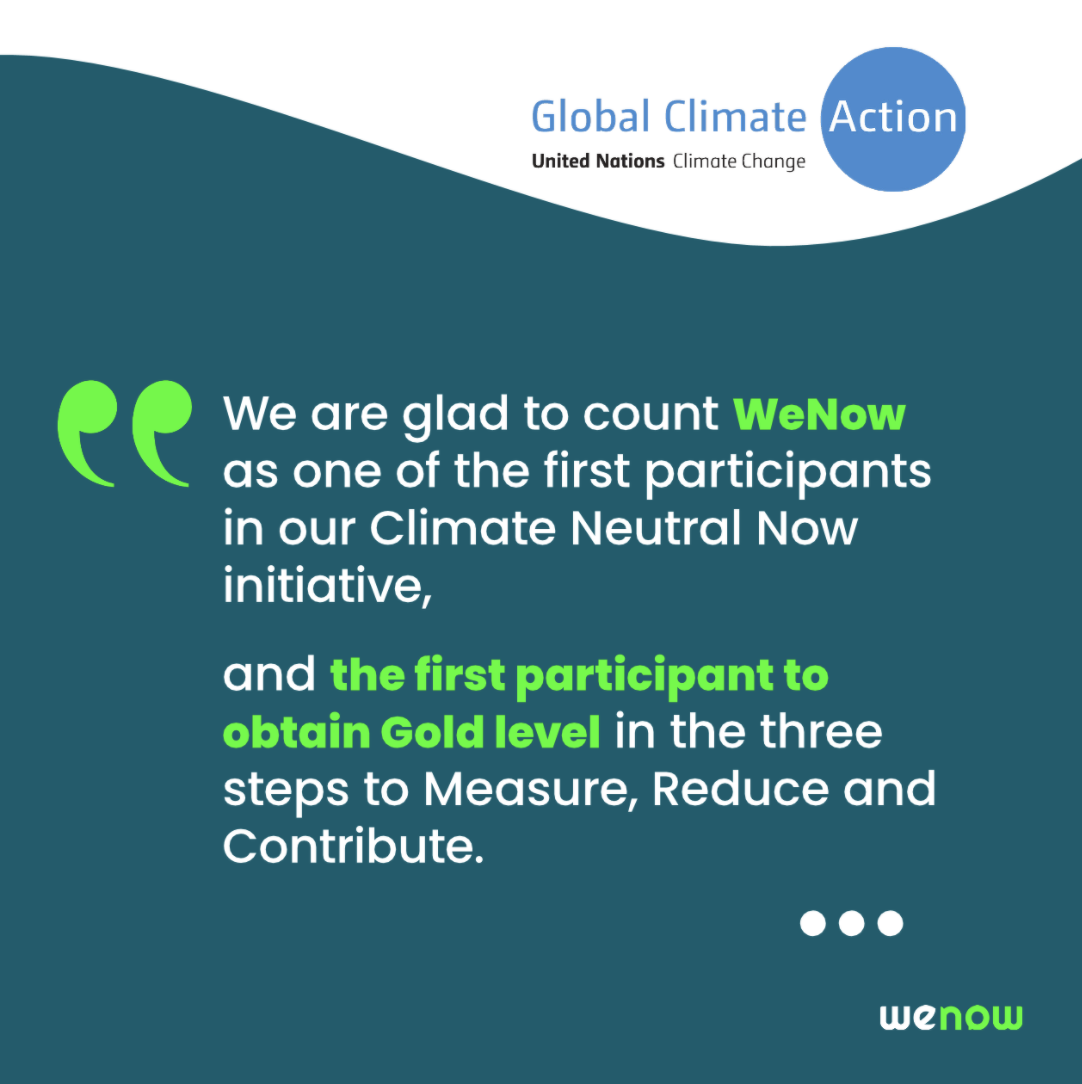 The plug-and-play solution reducing vehicle emissions is the first to receive the UN's Climate Neutral Now Gold level in reduction, measurement and contribution. The Climate Neutral Now Initiative encourages and supports organizations and other interested stakeholders to act now in order to achieve a climate neutral world by 2050 as enshrined in the Paris Agreement. This news comes parallel to the recent renewal of their B Corp certification - achieving an improved score to their previous assessment.