News
Latest News from our Labeled Solutions - August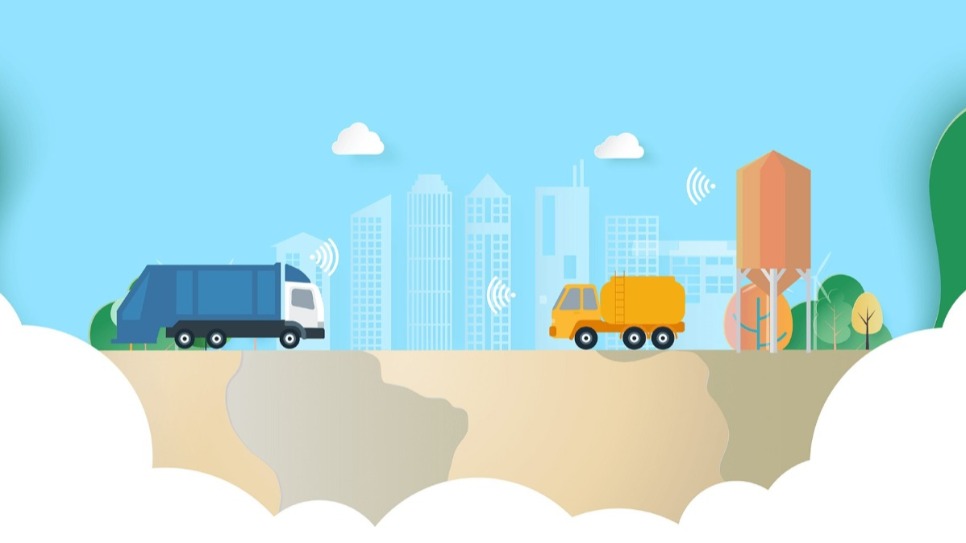 The month of August has proven successful for Labeled Solutions, ending the summer on a positive note. Among these great achievements: new partnerships created, solutions implemented in new markets and prizes won.
Live Track AG partners with Swisscom for IoT data transmission
Live Track is officially being supported by Swisscom with its IoT services. The Labeled Solution uses real-world data collected through IoT-sensors creating a smart platform to anticipate optimum pick-up or delivery time. This is achieved through the use of machine learning and sends employees or vehicles on the most efficient routes possible. This Solution can address the needs of small to large enterprises, in supply chain, transport logistic and construction companies. Live Track Ag's sensors communicate via Swisscom Narrowband-IoT (NB-IoT) – an extension of the 4G mobile network – or via LoRa WAN.

For Yetvart Artinyan, CEO of Live Track, Swisscom is the ideal partner for IoT data transmission: "It offers the best nationwide network for our smart waste solution".
Mazaro wins AIRBUS Challenge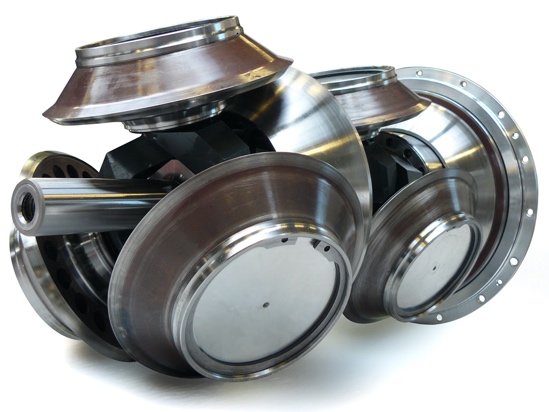 Mazaro has won Airbus' Sustainable Mobility Challenge, which has seen more than 100 teams submit ambitious ideas for lowering emissions "beyond zero." Mazaro develops a SVT (Single Stage variable Transmission), a device which allows to extend electric vehicles' driving range, battery reduction and operating in silence while being suitable for engine and E-motor vehicles. MAZARO's systems is able to efficiently handle the high torques required for large vehicles and unlike other CVTs, MAZARO's systems are controlled by high-efficiency hydraulics – consuming only 0,1% of the total energy. This system offers city buses, trucks, tractors and any vehicle with a "start-stop" driving style, a solution for operating more cost-effectively and sustainably.
Too Good To Go reaches Canada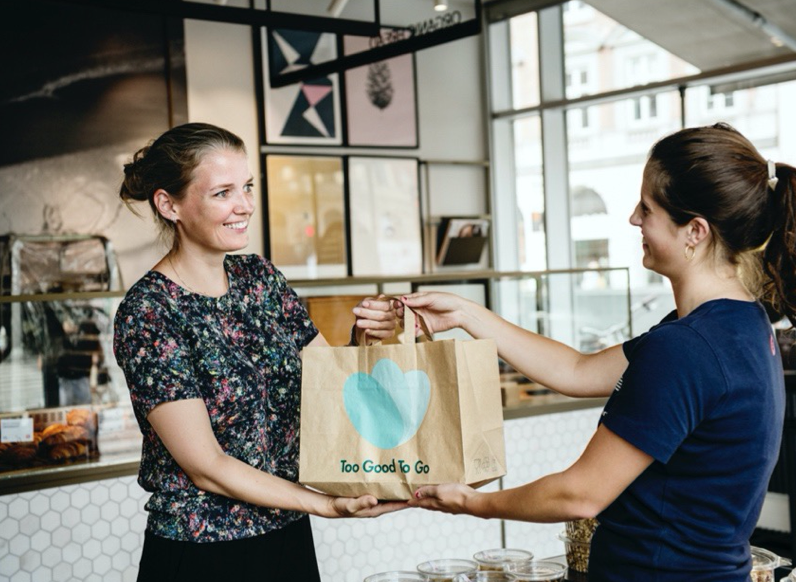 Following their success in the American market earlier this year, the app Too Good To Go will now be launched in Canada. The Danish company founded in 2015 reduces food waste by selling meals at lower prices that would otherwise be put to waste. The platform directly connects restaurants and shops to people seeking a good deal while fighting food waste. The Labeled Solutions saves more than 10 000 meals every day, and will begin to tackle a key problem in Canada, where 58% of all food is wasted.
Agolin and Barry-Callebaut join forces in setting a new standard for sustainable dairying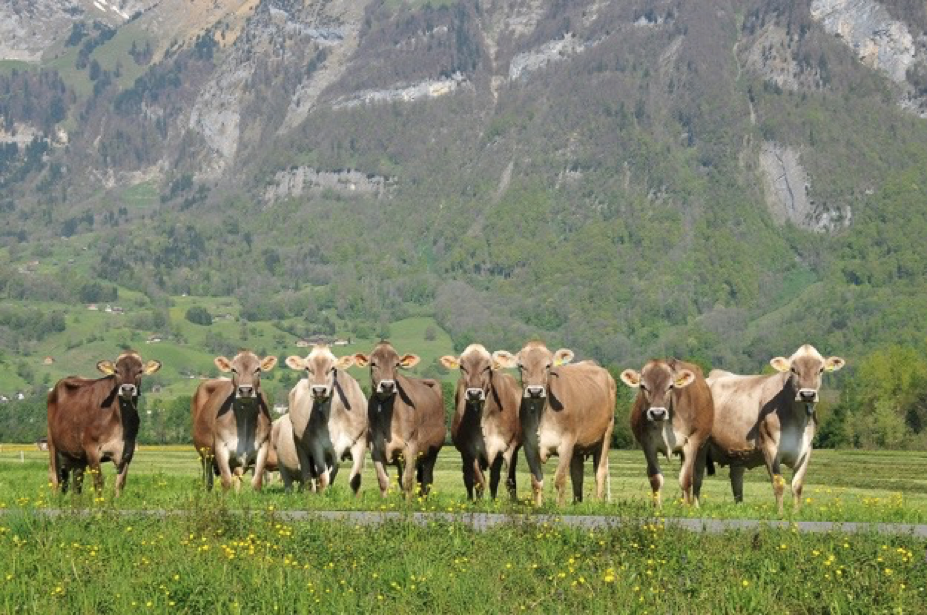 Agolin SA, a Swiss based Company which develops and markets feed additives based on botanical compounds, has joined forces with global chocolate producer Barry Callebaut and Gold Standard (GS), a leading carbon reduction project development and verification provider. Together they are establishing a methodology in which dairy producers can become suppliers of low carbon milk. The Labeled Solution develops and markets feed additives based on botanical compounds which allow a reduction of methane emission from animals. These additives are effective, easy to use and safe. Two pilot studies have been established, one in the Netherlands and another in the US, involving 65 farms and over 15,000 cows in total to develop the methodology for the concept. Agolin Ruminant has already been included in dairy and cattle feed demonstrating a decrease in methane released along with an improvement in the return on milk and meat per kilogram of feed.
Ynsect featured in Edumacation Station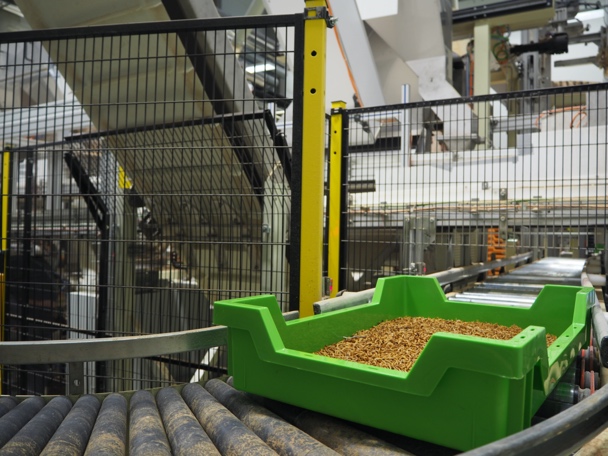 Robert Downey Jr has endorsed Labeled Solution Ynsect in the newly launched Edumacation Station, 'a letter-driven learning experience about how to lower your footprint on the world'. The first episode discusses aquaculture where a vast increase in fish demand over the past 20 years has resulted in unsustainable fish farms growing in prominence. In this episode, they highlight Ynmeal by Ynsect who offer a high-quality source of protein through the larvae of a mealworm. This solution can be used as an alternative feed for fish, resulting in lowered greenhouse gases emissions and better ocean biodiversity preservation. Insects provide a new, natural, sustainable, and responsible resource to meet animal nutrition, pet food and agriculture supply needs whilst remaining carbon negative.
Smart Lock & Dock finalist of the Technology Innovation Award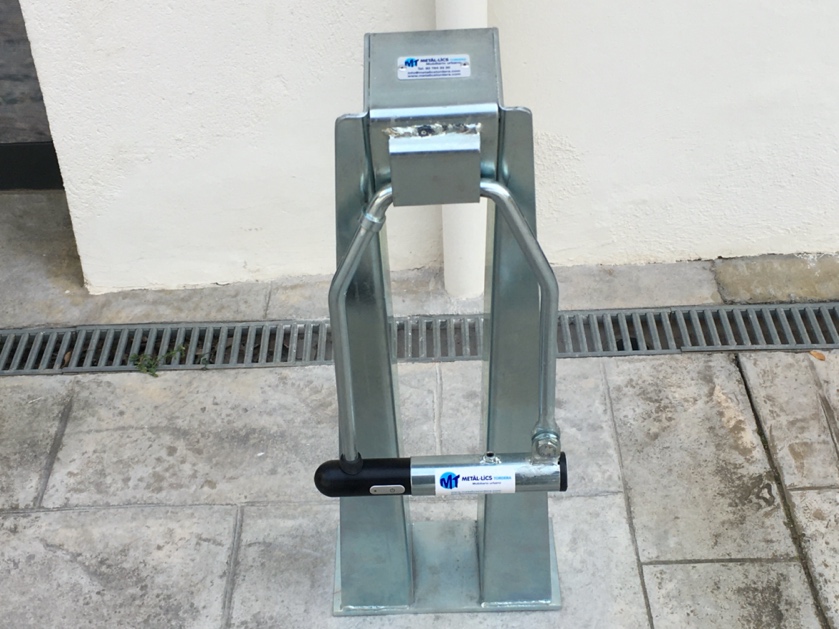 Labeled Solution Smart Lock & Dock is a finalist of the Technology Innovation Award from Lloyds Bank recognizing them as part of the best British Businesses. The Solution reduces street congestion thanks to an intelligent bike rack allowing private bikes to be parked on the street with dock type security that locks the bike frame. The system can also be used as an ordinary bike stand and cities can also use the intelligent bike stand to provide bike-sharing services to its citizens. Highly versatile, Smart Lock & Dock offers a smart and hybrid solution to rethink and improve the use of public space and urban mobility.
TOWT launches crowdfunding for the construction of its sailing freighters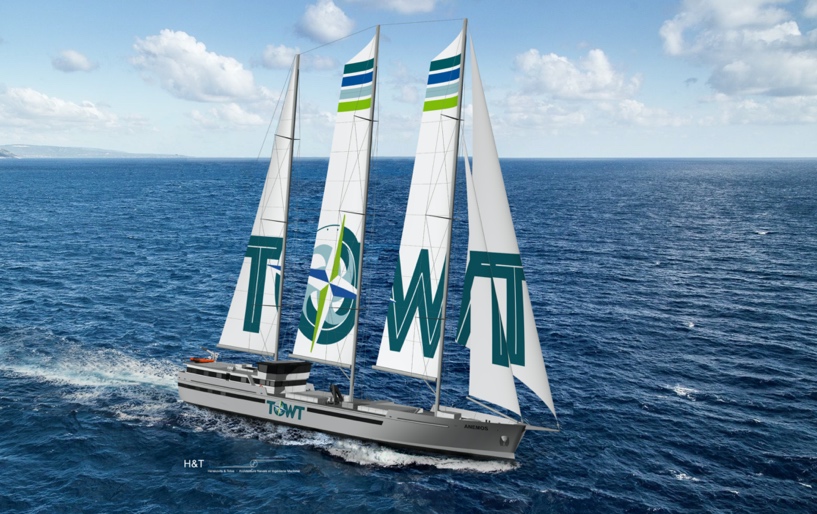 The sailing goods transport company TOWT has just launched a crowdfunding campaign on the Lita.co platform for the construction by 2025 of four sailing freighters, aiming to raise between 2 and 3 million euros, with the entire project estimated at around 60 million. TOWT Solution is a sailing cargo with the capacity to reduce greenhouse gases emissions for cargo shipment by 90%. These boats planned from this round of funding will be able to travel from Le Havre to New York in 13 days carrying 1,200 tons of merchandise, along with 12 passengers. The first ship should be launched by the end of 2022.