News
Bertrand Piccard's latest publications press review dec 2020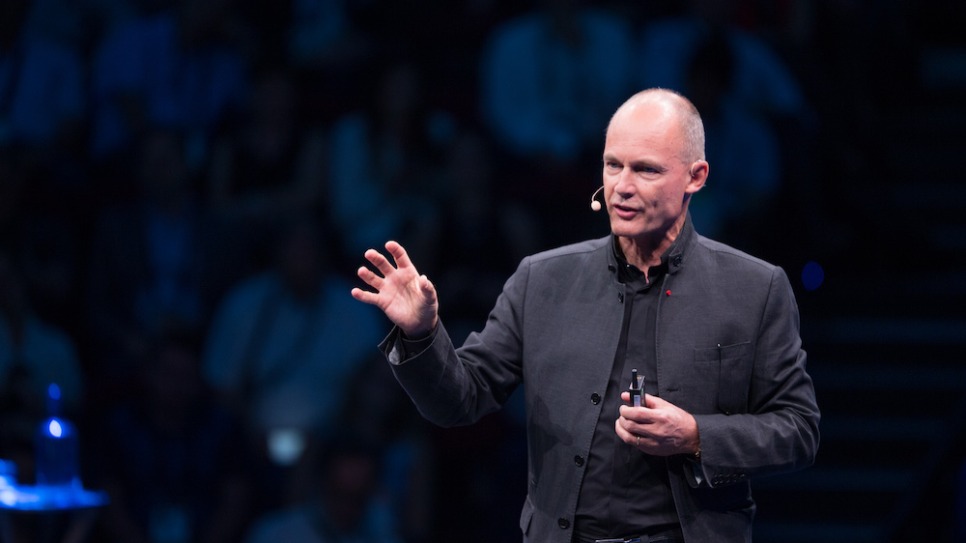 Hydrogen, the Paris Agreement, the 1000 solutions challenge… These are the main themes mentioned by Bertrand Piccard in the following articles. Here's a little wrap-up of his latest appearances in the media.
Euronews - Disrupted
Bertrand Piccard - From one to 1000 ways to make the world a cleaner place
Heidi News
Bertrand Piccard: « Il y a 1000 solutions pour le climat ! »
Les Echos
Opinion | Accord de Paris sur le climat : une saine frustration
Le Figaro
La méthode de Bertrand Piccard pour sauver la planète
Le Temps
Accords de Paris: la frustration a du bon !
La Libre
Cinq ans après la COP21, le constat est amer
La Croix
L'hydrogène doit être fédérateur
Paris Match
Bertrand Piccard : "L'Europe peut gagner la bataille de l'hydrogène"
La Tribune
Climat : le transport aérien, coupable ou bouc émissaire ?
L'Express
Bertrand Piccard: "Cessons l'écologie qui veut s'opposer systématiquement aux grands groupes"