News
Bertrand Piccard and the Solar Impulse Foundation join the call for ambitious EU 2030 emission reduction targets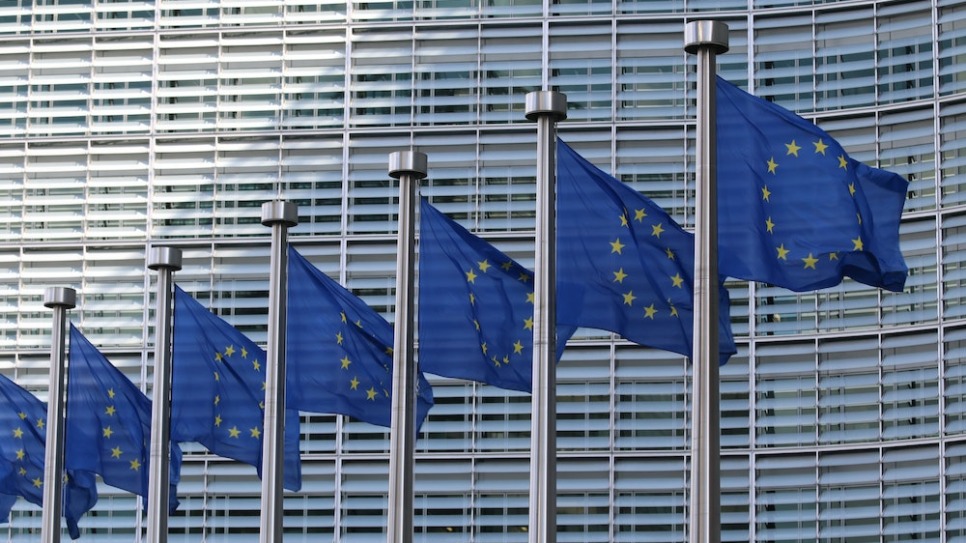 More than 150 business leaders and investors urge EU heads of state to set higher 2030 emissions reduction goals
In an open letter published today, CEOs from across Europe are calling on EU leaders to back the ambition set out in the European Green Deal and reduce greenhouse gas emissions by at least 55% by 2030.
The initiative is led by the European Corporate Leaders Group (CLG Europe), a cross-sectoral group of European businesses working towards delivering climate neutrality. Signed by 157 businesses and investors, and 21 business networks, the letter states:
What we urgently need to see next is an ambitious implementation of the recovery package focussed on achieving a green and digital transition, with the European Green Deal at its core and an elevated short-term emissions reduction target in its sights.
The letter comes as the European Commission sits down to discuss proposals for a new 2030 emissions target in time for the State of the Union address on Wednesday, September 16th.
Together, ahead of Commission President Ursula von der Leyen State of the Union 2020 speech, and in the run up to Climate Week in New York, the signatories are urging European leaders to avoid the worst effects of climate change and secure a sustainable, competitive economic recovery by:
endorsing the ambition set out in the European Green Deal

submitting resilient recovery plans which enable the green investments needed to deliver climate neutrality

agreeing a clearly defined target to reduce domestic greenhouse gas emissions by at least 55% by 2030 and associated objectives
This letter is yet another sign that the private sector, including some of the world's largest corporations, investors and business coalitions are demanding more ambitious targets and policies to political leaders. While big businesses have long been seen as an obstacle to climate action, this letter shows that there is a big shift in corporates' approach, as they recognize the climate crisis directly threatens their activities.
We understand the risks posed by climate change and biodiversity loss to our businesses and are already working to unlock change in key economic sectors. Investors, banks and insurers are working to transition portfolios to net zero emissions. More than 900 companies are taking science-based climate action and more than 400 have approved science-based targets. We are investing heavily in clean energy, energy efficiency and electrification, lowering emissions across value chains and the lifecycle of our products, and developing better practices in the bioeconomy.
We, the Solar Impulse Foundation, strongly support this call to tackle impacts of the Coronavirus pandemic while delivering a more climate-resilient and regenerative recovery. We are committed to helping both business and political leaders shift to a decarbonised economy through implementation and scale of the 1000 labelled solutions.
READ THE LETTER IN FULL
READ THE ANNEX