Innovators/startups
Change Now Summit 2021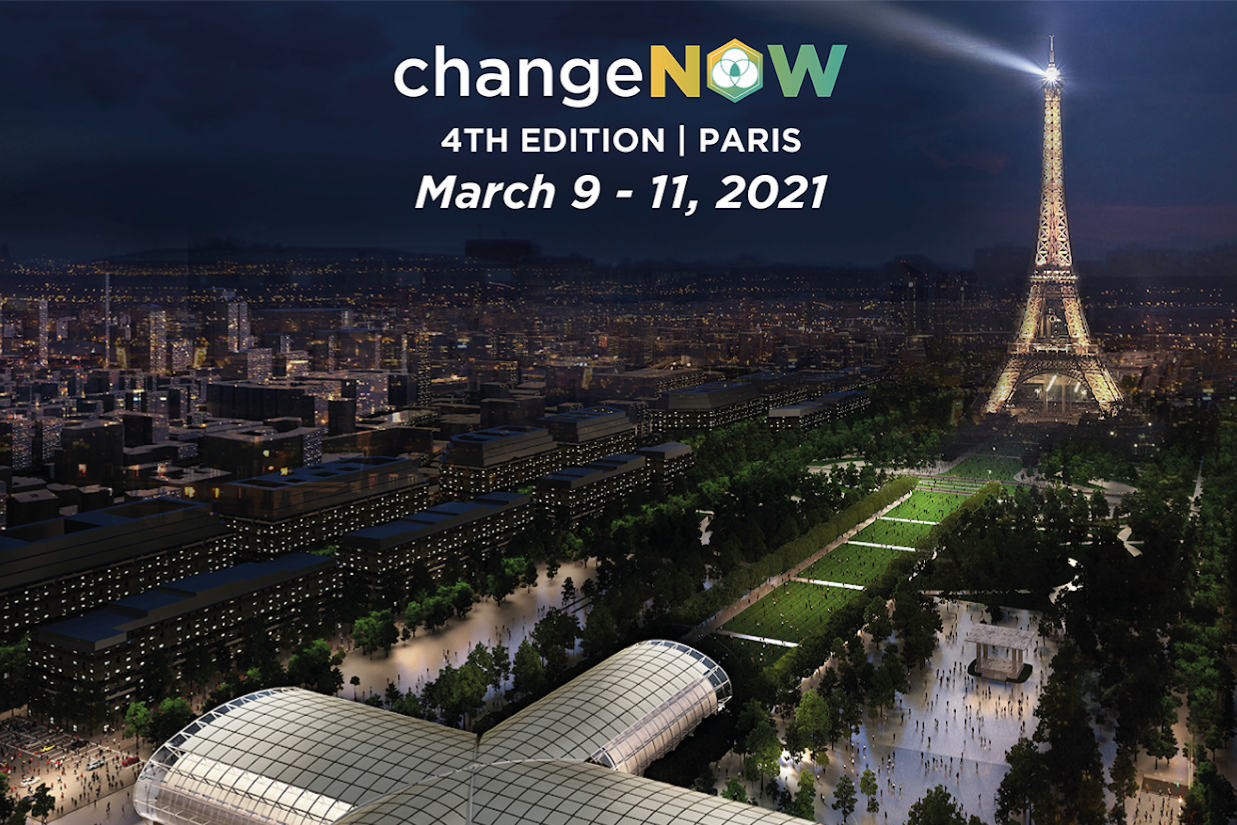 Every year ChangeNOW selects the best positive impact solutions throughout the world. Apply now to exhibit your solution at the "World Expo for the Planet" 9 - 11 March 2021 in Paris, in one of the most emblematic venues on earth in front of the Eiffel tower.
Check out : www.changenow-summit.com
Being selected is a unique opportunity to showcase your work at the largest positive impact gathering in the world. Selection also offers international recognition among the leaders of the Impact wave:
30,000+ participants over 3 days,
1,000 solutions from 100 countries,
350 top speakers,
500+ impact investors,
1,000+ journalists,
1,000+ corporations,
Representatives from cities leading local change
Among the main Areas of the expo: Biodiversity & Agriculture, Changing Habits, Circular Economy, Eco-packaging, Energy, Health & Well-being, Inclusion & Education, Mobility, Sustainable cities, Sustainable Fashion, Water & Ocean.
Selected labeled solutions will benefit from a booth or a pitch.
To show your interest, please Register here
Deadline to show your interest is the 7th of September